Deadline: 8-Feb-23
The Farm Foundation is inviting applications for its Young Farmer Accelerator Program to help young farmers gain a deeper understanding and build strong networks.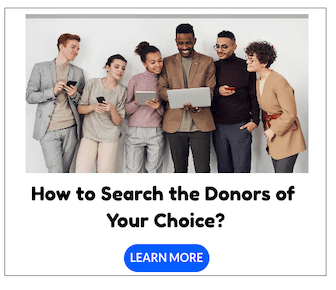 This program seeks to actively engage farmers from 21-40 years old in a yearlong series of interactive learning and networking experiences, focused on gaining a deeper understanding of a wide variety of agriculture, agribusiness, and government issues. The program also helps young farmers build a strong, enduring network of peers and agribusiness and government contacts. Participants are sponsored to attend events, engage in virtual conversations, and participate in exclusive learning opportunities.
Young Farmers engage in a variety of activities, including: developing working relationships with peers and a senior agribusiness/farmer mentor; attending Farm Foundation Round Table meetings to network and learn from industry leaders; and other unique opportunities for personal and professional development.
Eligibility Criteria
To be eligible for this program, young farmers must be a U.S. citizen, between the ages of 21 and 40, and actively involved in farming as a career.
Young farmers from around the US with careers and backgrounds in all types of farming will be selected in order to assemble a cohort that looks like American farming today.
Anyone who knows the Young Farmer can nominate them for this program, such as co-workers, community leaders, etc.
Young Farmer Accelerators may also self nominate; if self nominating, letters of recommendation are highly encouraged.
For more information, visit Farm Foundation.