Deadline: 1 August 2018
The U.S. Embassy New Zealand Public Affairs Section (PAS) of the U.S. Department of State is seeking Statement of Interest (SOI) for  its Public Diplomacy Grants Program that strengthen security and military cooperation and coordination, promote the mutual benefits of bilateral trade and investment, and deepen the relationships with Pacific communities, in New Zealand, Niue and the Cook Islands, based on our shared values and heritage.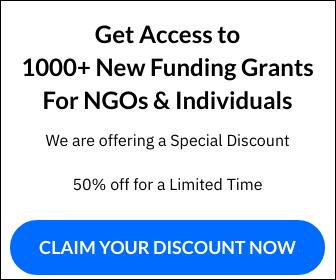 All programs must include an American cultural element, or connection with American expert/s, organization/s, or institution/s in a specific field that will promote increased understanding of U.S. policy and perspectives.
Priority Program Areas
U.S. – NEW ZEALAND (INCLUDING NIUE AND THE COOK ISLANDS) BILATERAL RELATIONSHIP

Programs that seek to explain U.S. policies, culture, and values to New Zealand, Niuean or Cook Island audiences, resulting in a positive impact on the bilateral relationship.

REGIONAL SECURITY

Programs that address issues of regional security, cybersecurity, non-proliferation, and countering violent extremism, as well as exchanges that promote multilateral cooperation and enhance stability in the Asia-Pacific region.

ECONOMIC GROWTH

Programs related to promoting trade, investment, economic integration and responsible commercial development in the region.

PACIFIC ISSUES

Programs related to addressing challenges specific to the Pacific/Oceanic region, such as maritime and polar affairs, infrastructure, educational development, health and wellness, and technology.
Award Information
Total available funding: $350,000.
Award amounts: Awards may range from a minimum of $500.00 to a maximum of $100,000.00.
Eligibility Criteria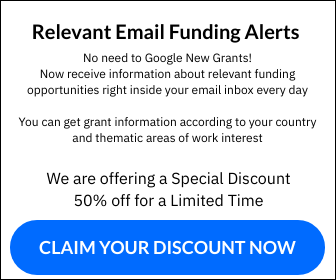 The Public Affairs Section encourages applications from U.S., New Zealand, Niue, and the Cook Islands:

Registered not-for-profit organizations, including think tanks and civil society/non-governmental organizations with programming experience
Individuals
Non-profit or governmental educational institutions
Governmental institutions

For-profit or commercial entities are not eligible to apply.
How to Apply
Applicants should send their project and budget Statement of Interest (SOI) via email at the address given on the website.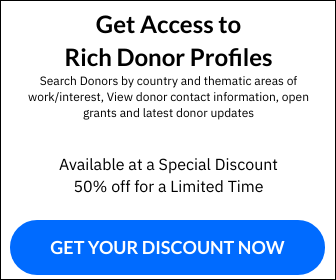 For more information, please visit U.S. Embassy New Zealand.