Deadline: 12 May 2017
Nominations are open for 8th Spirit of Humanity Awards. Now in its 8th year, the Spirit of Humanity will bring together various stakeholders for sustained engagement and cross learning.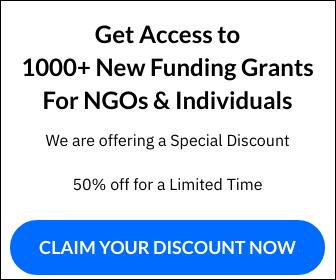 Spirit of Humanity is an excellent platform for charitable organizations to showcase their work and receive recognition and feedback from CSR professionals, industry leaders and other esteemed jury members. Over the years, it has has expanded its scope to become a national-level platform for collaboration, capacity building, rewards and recognition within the social sector in India.
Spirit of Humanity follows a stringent 3-step evaluation process in order to identify the Best-in-class NGOs each year. Apart from being a Social Awards and Recognition platform, Spirit of Humanity is an excellent place for knowledge sharing and networking.
Spirit of Humanity was launched by Americares India in 2010. Americares India is a health-focused relief and development organization that saves lives & improves health for people affected by poverty or disaster.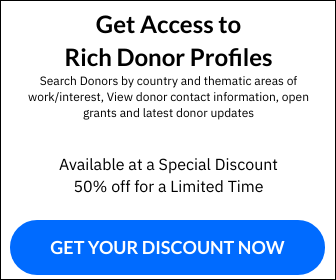 Award Categories
Animal Welfare: Saving and caring for animals and birds
Child Care: Meeting children's nutritional & housing needs, providing counselling and allied support
Disability: Education, Livelihood, Equipment donation, Infrastructure support, Counselling, Health
Education: Formal education, Non-formal education, Informal education
Environment: Protecting the interests of communities with respect to the environment
Girl Child: Protection & welfare,  Abuse prevention,  Knowledge sharing
Health: Primary/ secondary/ tertiary care, Health education/awareness, Health crisis management during disasters
Livelihood: Equipping the needy, especially the youth and women, with skills for employment or self-employment
Sports: Sports for development, Sports for livelihood
Women Empowerment: Decision making, Money management, Domestic violence prevention, Anti-trafficking
Eligibility Criteria
NGOs, charitable organizations and trusts registered in India on or before 1st April 2014.
Winners of Spirit of Humanity award in the last 3 years cannot re-apply in the same category.
How to Apply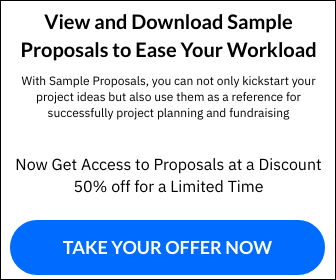 NGOs across India fill the online application form via given website to nominate themselves for participation.
For more information, please visit 8th Spirit of Humanity Awards.