Deadline: 15 June 2017
Applications are currently open for ASEAN Business Awards (ABA) to recognize outstanding ASEAN enterprises, serve as a platform to spread information on the ASEAN Economic Community, and spotlight SMEs that have the potential of becoming global economic players in their respective industries.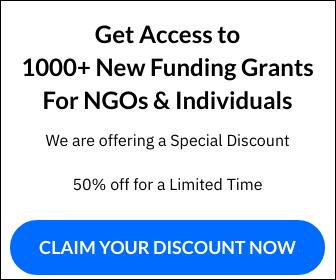 ABA 2017 will be on September 6 at Okada Manila, Paranaque City in the Philippines.
Priority Areas
12 ASEAN priority integration sectors include: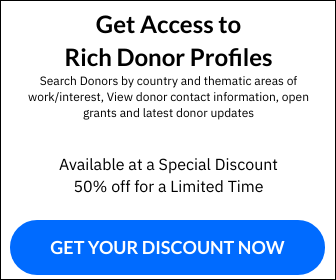 Fisheries
Electronic
e-ASEAN / ICT
Textiles
Logistics
Wood-Based
Rubber
Agri-Food
Healthcare
Tourism
Automotive
Retail
Award Categories
Special Awards

Inclusive Business: Outstanding business models that alleviate the poverty and inclusion problem.
Friend of ASEAN: A non-ASEAN enterprise growing its presence within ASEAN.

SME Excellence Awards
Growth, Corporate Social Responsibility, Employment, Innovation
Young Entrepreneur
Woman Entrepreneur
Benefits
Applicants get to validate the quality of their business; gain access to free publicity; and network with potential clients, partners, or investors. In short, joining the awards could bring more business to the business.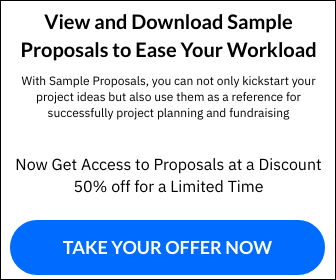 Eligibility Criteria
The ASEAN business enterprises are eligible to apply for the ASEAN Business Awards.
How to Apply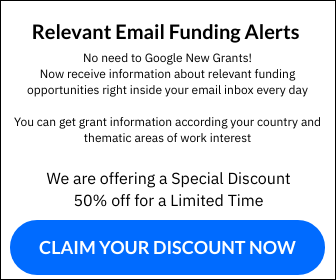 Interested enterprises must apply online via given website.
Eligible Countries: Brunei, Indonesia, Malaysia, the Philippines, Singapore, Thailand, Vietnam, Laos, Burma and Cambodia
For more information, please visit ASEAN Business Awards.