Deadline: 15 May 2017
The ASEAN CSR Network with the support of the Government of Sweden through its Embassy in Bangkok is seeking applications for its ASEAN CSR Vision 2020 Small Grants Fund to provide access to supplementary funding to local and regional organizations who are engaged in work to promote Corporate Social Responsibility (CSR) and with an interest to link their work to regional objectives.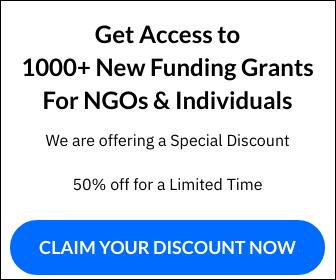 Objective: To provide funding support to local and/or regional partners to implement activities related to the 'ASEAN CSR Vision 2020' initiative
Themes or Topics
Business and human rights
Business and labour

Labour standards
Decent work

Food security and sustainable agriculture

Food security
Sustainable agriculture
Innovation
Environmental sustainability

Business integrity

Good governance
Transparency
Accountability
Harmonised standards and programmes
Funding Information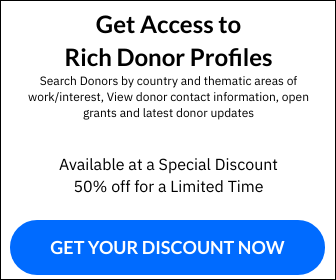 Total proposed funding shall be for a minimum of SGD 3,000 and maximum of SGD 10,000
Funding shall be for a maximum period of 6 months (even if the Project is projected to run longer)
Project / Activities
To be eligible, the project and / or activities will need to meet the following criteria:
Relevance to 'ASEAN CSR Vision 2020' objectives and desired outcomes
Contribution to regional development goals and addressing regional challenges
Clearly defined operational objectives, target groups and planned tangible outcomes which must be able to produce specific, measurable results
Opportunities for regional participation/ outreach are strongly encouraged
Eligibility Criteria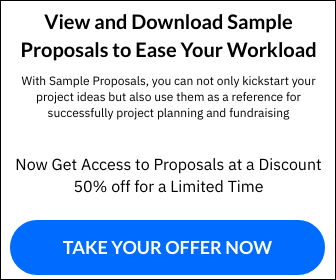 In order to be eligible, the applicant must be a legal entity and be one of the below organisations:
Local business associations and CSR networks in ASEAN
ASEAN NGOs and civil society organisations
Regional bodies engaged with ASEAN
Academic Institutions and Centres
In addition, applications from the following applicants will not be considered:
If the applicant has been declared bankrupt any time in the past 3 years
If the applicant has been in any negative press over the past 3 years
ACN may require registration documents from the Applicant to prove eligibility.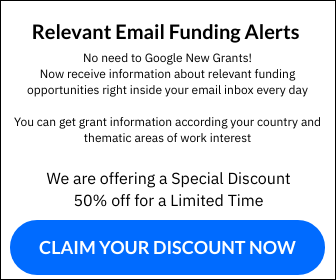 How to Apply
Applicants need to complete and submit the following two documents at the address given website.
Project Proposal Form (Annex A);
Detailed Activity Based Budget (Annex B).
Eligible Countries: Brunei Darussalam, Cambodia, Indonesia, Lao PDR, Malaysia, Myanmar, Philippines, Singapore, Thailand, Viet Nam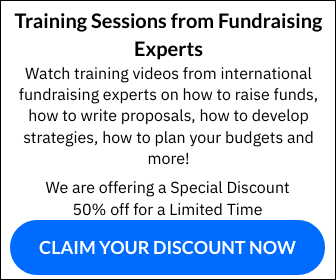 For more information, please visit Small Grants Fund.