Deadline: 15 April 2020
The Charity Entrepreneur is currently seeking applications for the 2020 Incubation Program.
The program will be held from June 29 to August 28, 2020 in London, UK.
Why you should start a new charity
$215,000 to Charities

Achieve an impact equivalent to about $215K/year in donations to effective charities.

Highly recommended

Pursue a career that is highly encouraged by GiveWell and supported by the Open Philanthropy Project.

Better Interventions

Move resources toward more cost-effective, evidence-based interventions.

Capacity Building

Increase your future impact by gaining entrepreneurial experience directly from EA mentors.
Benefits
Funding, Legal and Office Space: The seed funding will give you a strong start. New organizations will receive seed grants of up to $100,000 per co-founding team. They'll handle initial legal hurdles so that you have time to focus on what matters. You'll also be able to use co-working space for one year, free of charge, to work on your new charity.
A Powerful Network: Tap into Effective Altruism's powerful, worldwide network of mentors, funders, and skilled workers. They'll feature you in networking events and connect you to the right people.
Ongoing Mentorship and Assistance: You'll be trained directly by the Charity Entrepreneur's team for two months, during which time they'll pay for your tuition, flights, meals, and housing. After you graduate, they continue to provide one-on-one mentorship weekly for up to 12 months after the charity's founding.
At the Program
Master fundamental principles of managing high-impact organizations, including: ​
Measurement and Evaluation;
Basic Statistics;
Task Management;
Organizational Prioritization;
Strategic Decision making;
Budgeting and Legalities;
Charity Registration;
Forming a Board.
 Learn more relevant skills such as:
Hiring and firing;
How to deal with conflict;
Communication (written, in-person, persuasion, providing feedback);
Public relations and transparency;
Public speaking, pitching ideas;
Basics of self-care.
You'll practice these skills in real-world partner projects. All information will also be presented in a handbook with ready-made templates.
Finish the Program with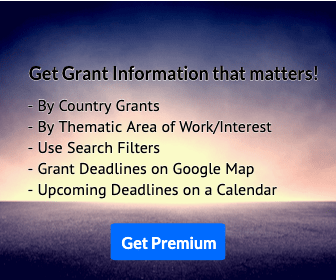 Co- Founder: They'll help you find a perfect match to work with based on partner-projects and multiple evaluations.
Plan & Budget: You'll prepare a budget and a strategic plan to kickstart your charity right after the program.
Branding: You'll create a simple website and logo and record a high-quality video — all you need to promote your organization.
In the Classroom
The Incubation Program's format resembles a full-course load at a university in terms of hours and workload. You can expect: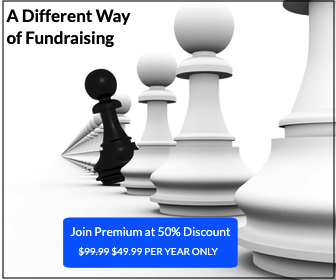 Seven to eight hours of work a day;
Lectures and videos;
Individual and partner projects;
Assigned reading;
Guest speakers.
Eligibility Criteria
Applicants from any country are eligible for this program.
For more information, visit https://www.charityentrepreneurship.com/apply-now.html