Deadline: 09-Apr-21
The Department of Justice, Office on Violence Against Women (OVW) is seeking eligible entities for its STOP Formula Grant Program that supports communities, including American Indian tribes and Alaska Native villages, in their efforts to develop and strengthen effective responses to domestic violence, dating violence, sexual assault, and stalking.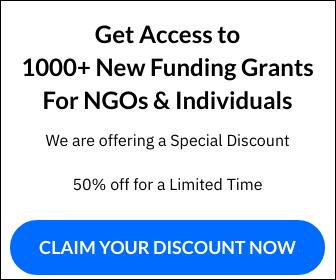 OVW Priority Areas
In FY 2021, the Department of Justice is interested in prioritizing projects that
Build upon the department's foundational mission and core values
Promote civil rights and access to justice, and protect Americans and combat evolving threats. These values are also inherent in the grant programs supported by the Violence Against Women Act (VAWA).
OVW strongly encourages applicants to consider and document ways in which their projects can and will promote civil rights (including by meeting the needs of underserved and marginalized survivors), improve access to justice, enhance survivor safety, and hold offenders accountable.
Funding Information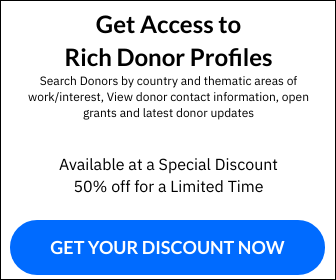 Award Ceiling: $14,800,000
Award Floor: $600,000
Eligibility Criteria
Eligible Applicants:  
Additional Information on Eligibility:    

Eligible applicants are limited to: any state of the United States, the District of Columbia, the Commonwealth of Puerto Rico, the United States Virgin Islands, American Samoa, Guam, and the Commonwealth of the Northern Mariana Islands. Specifically, only the designated state office, pursuant to 28 C.F.R. § 90.11, may apply.
For more information, visit https://www.grants.gov/web/grants/view-opportunity.html?oppId=332001