Deadline: 16 March 2018
The European Programme for Integration and Migration (EPIM) is seeking proposals for its program entitled "Advising Long-Term EU Funding on Migrant Inclusion and Community Cohesion".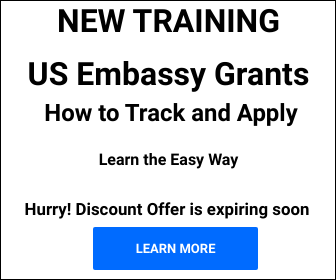 Civil society's experience with successful and promising inclusion policy and practices across Europe, as well as their experience with EU funding, can support these processes with valuable input for more efficient and impactful EU funding. With this call for proposals, EPIM will support (a) Pan-European civil society partnership(s) to:
become a critical actor that advises the long-term financial programming, governance and practical implementation of EU funding for migrant integration and community cohesion as well as its translation at the national level, in particular in the context of the post-2020 Multiannual Financial Framework negotiations;
engage with EU and national decision-makers in evidence-based and solutions-oriented discussions (i.e. by referring to existing good practices);
ensure that funding priorities and their translation into practice are coherent, coordinated, needs-based, migrant-focused and socially impactful and shift from top-down to whole-of-community approaches to migrant inclusion that foster community cohesion.
Grant Information
Projects can be proposed for a grant of up to 200,000 EUR to be awarded under this call for proposals.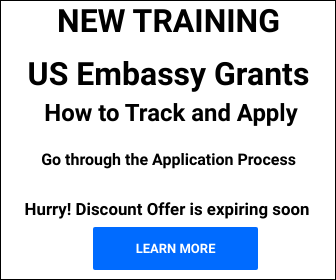 Duration
The selected project(s) can run up to 24 months starting in May 2018.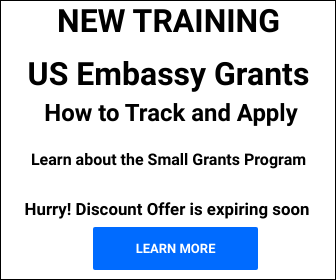 Eligibility Criteria
Organisations from all EU Member States can apply for this call for proposals.
Non-EU-based organisations can apply as partners but not as lead applicants.
How to Apply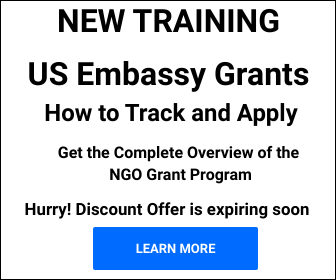 Project proposals can be submitted online via given website.
Eligible Countries: Austria, Belgium, Bulgaria, Czech Republic, Croatia, Cyprus, Denmark, Estonia, Finland, France, Germany, Greece, Hungary, Ireland, Italy, Latvia, Lithuania, Luxembourg, Malta, Netherlands, Poland, Portugal, Romania, Slovakia, Slovenia, Spain, Sweden, United Kingdom.
For more information, please visit EPIM Call for Proposals.