Deadline: 1 March 2017
The U.S. Embassy in Slovenia is seeking applications for its NGO Small Grants to offer grants for well-conceived and managed projects that strengthen the civil society sector and address societal concerns.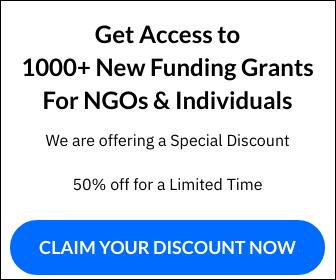 Priorities
Themes
Topics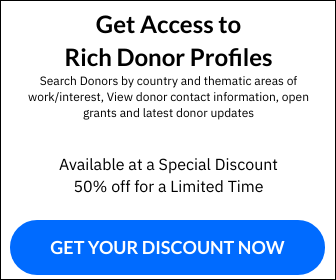 Eligible topics for projects are broadly defined to include:
Funding Information
Typically, grant awards range from $3,000 to $10,000 and are consider to be as a co-funding.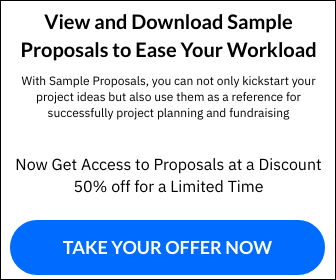 Eligibility Criteria
Minimum Qualifications
Alumni Applications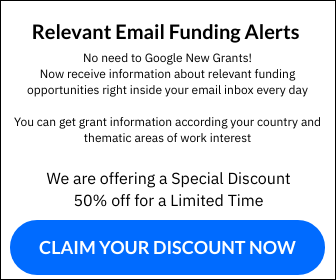 The Public Affairs Section welcomes proposals from alumni of U.S.-sponsored exchange programs.  Priority consideration will be given to alumni who:
How to Apply
Applicants can apply via given website.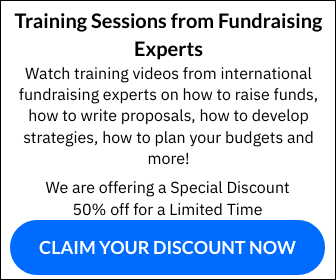 Eligible Country: Slovenia
For more information, please visit NGO Small Grants.