Deadline: 2 April 2017
The United Nations in China has announced 8th Call for Proposals for the Gender Fund for Research and Advocacy (CGF).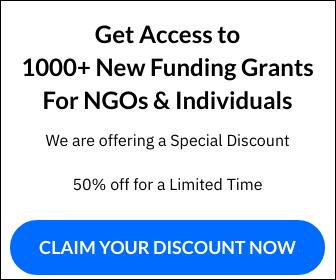 Themes
Gender Equality and Philanthropy/CSR: This theme encompasses gender equality in philanthropic endeavors/charitable giving, as well as gender equality in companies' internal and external CSR initiatives, such as workplace issues, supply chains, etc.
Gender Equality and Education: This theme encompasses the inclusion of gender into any education initiative, including formal school education or informal education provided by NGOs, etc.
Gender and China's Two-Child Policy: This theme can touch on any gender issue affected by China's new "two-child policy", including women's employment and reproductive rights, men's role in the family, support for child care, etc.
Funding Information
The recommended grant size for proposals is up to US$50,000.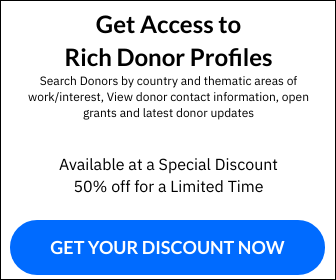 Eligibility Criteria
Chinese government agencies, research institutions, and other civil society organizations are all welcomed to submit applications for CGF funds.
Only Chinese organizations registered in Mainland China, Hong Kong and Macau are eligible to apply and all activities planned must take place in the People's Republic of China.
Proposals submitted by individuals or by organizations without legal status will not be accepted.
Applicants are encouraged to partner with other national institutions and Civil Society Organizations (CSOs).
Proposals that demonstrate clear and strong partnerships, especially with CSOs, will receive preferential treatment in the selection process. Involvement of both men and women in the project team is encouraged.
NGO-like commercial organizations registered under the Bureau of Industry and Commerce are eligible to apply to the CGF, subject to approval by the selection committee on a case-by-case basis.
How to Apply
Interested applicants must download the application form and send it to the address given on the website.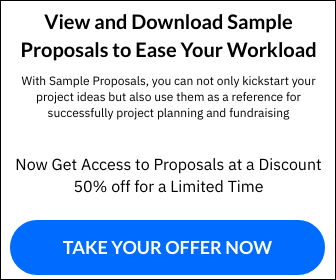 For more information, please visit China Gender Fund.