Deadline: 15 August 2018
The Antislavery Knowledge Network (AKN), funded by the Arts and Humanities Research Council (AHRC) as part of its Network Plus call under the Global Challenges Research Fund (GCRF), offers the first extended effort to address slavery as a core development challenge in sub-Saharan Africa via innovative approaches from the arts and humanities that deliver community-engaged antislavery work.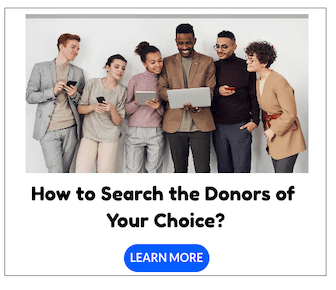 Focusing on the idea of activated community memory, the project champions the use of arts and humanities as a resource for social change. One of the core aims of the network is to explore the ways in which participatory arts-based strategies, rooted in heritage and memory, can empower Global South communities to play a central role in tackling contemporary slavery.
Themes
The call invites applications relating to three overarching themes:
Voices for Freedom will centre on narratives and the lived experience of slavery, calling for projects to imagine new and challenging ways to collect, record and archive testimony from individuals and communities in the area of focus.
Liberating Heritage will call for projects that connect space, place and memory around slavery with contemporary human rights and development challenges.
Picturing Emancipation will seek projects that utilise visual arts and photography to expose and reflect upon the experiences and legacies of slavery and efforts to resist and overcome its consequences.
Each is designed to encourage projects to develop innovative, interdisciplinary and rights-based challenges to slavery and related forms of exploitation (including child labour and forced marriage).
Funding Information
They have two types of funding available:

Medium-sized grants – £5,000-30,000
Large grants – £30,000-100,000

They anticipate funding around 15 projects, and will seek to make a mixed portfolio of awards.
Awards can be for between 6 and 18 months in duration and must begin by the end of 2018.
Eligibility Criteria
Applicants are invited from NGO, University, Research Institutes, Arts or Cultural Organisations, or Social Enterprises working in ODA countries.
How to Apply
Applicants can apply online via given website.
For more information, please visit AHRC.