Deadline: 20 July 2018
The Buderim Foundation is seeking applications for its Community grants program with an aim to promote a thriving community that is socially responsible, truly connected and supportive of one another.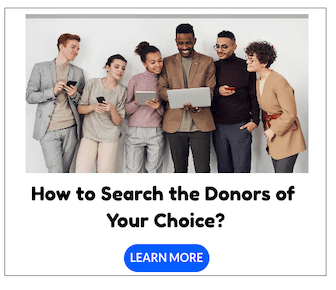 The goal of the Buderim Foundation is to enrich Buderim's quality of life through community based philanthropy.
Objectives
Protects and preserves natural environment
Assists people in need to live healthy and fulfilling lives
Adds richness and diversity to local artistic and cultural endeavours
Increases learning opportunities across all age groups
Celebrates and showcases heritage and local history
Encourages and supports those with sporting and other recreation interests
Strengthens the social fabric of the community
Supports youth in community
Grant Information
The Foundation awards grants of up to $10,000 to successful applicants.
Eligibility Criteria
To be considered for a Foundation grant, organisation must have a current Australian Business Number (ABN) and be recognised as one or more of the following:
a not-for-profit community organisation
a registered charity with the Australian Tax Office
endorsed by the Australian Tax Office as a Deductible Gift Recipient
How to Apply
Interested applicants must download the application form via given website.
Eligible Country: Australia
For more information, please visit Buderim Foundation's Community Grant.