Deadline: 29 June 2018
Applicants are invited to submit applications for New Zealand High Commission Fund for 2018/19 which is a small grants scheme supporting community projects that contribute to wider community well-being and support development needs in Tonga.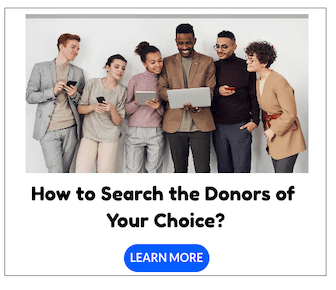 The projects must also be in line with the New Zealand Aid Programme's mission of: Sustainable development in developing countries, in order to reduce poverty and contribute to a more secure, equitable and prosperous world.
Themes
Applications must align to the theme for each island group, as follows:
Niuas, Vava'u, and Ha'apai Groups – "Environment and Economic Development"
Tongatapu and 'Eua – "Tropical Cyclone Gita Response and Building Resilience"
Funding Information
The grant for a project is generally up to T$30,000-T$35,000.
New Zealand High Commission encourages community groups to contact them to for an information sheet and to discuss whether applicant's project is eligible for support.
Eligibility Criteria
The Fund is primarily for community groups, but other not-for-profit organisations may also apply.
How to Apply
For a copy of the application form and information sheet please contact:  Team Administrator (Development) at the address given on the website.
For more information, please visit Call for Applications.