Deadline: 21 February 207
The European Union (EU) is currently accepting proposals from eligible organisations for a programme entitled "Support to community based initiatives for market driven income and employment generation in rural areas in Azerbaijan" with an aim to foster economic regeneration and job creation in rural areas of Azerbaijan.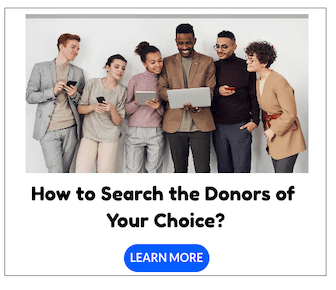 Cross Cutting Themes
Size of Grants
Any grant requested under this call for proposals must fall between EUR 200,000 and EUR 1,000,000.
Eligibility Criteria
In order to be eligible for a grant, the lead applicant must:

be a legal person and
be non-profit-making and
be a specific type of organisation such as: non-governmental organisation, public sector operator, local authority, international (inter-governmental) organisation as defined by Article 43 of the Rules of application of the EU Financial Regulation
be established in the Republic of Azerbaijan , a Member State of the European Union, accession or official candidate country  or the European Economic Area . This obligation does not apply to international organisations and
be directly responsible for the preparation and management of the action with the co-applicant(s) and affiliated entity(ies), not acting as an intermediary.

Potential applicants may not participate in calls for proposals or be awarded grants if they are in any of the situations The lead applicant must declare that the lead applicant himself, the co-applicant(s) and affiliated entity(ies) are not in any of these situations.
The lead applicant may act individually or with co-applicant(s).
How to Apply
The application procedure consists of two phases:

Concept notes
Full applications

In the first instance, only concept notes must be submitted for evaluation. Thereafter, lead applicants who have been pre-selected will be invited to submit a full application.
Eligible Countries: Austria, Belgium, Bulgaria, Czech Republic, Croatia, Cyprus, Denmark, Estonia, Finland, France, Germany, Greece, Hungary, Ireland, Italy, Latvia, Lithuania, Luxembourg, Malta, Netherlands, Poland, Portugal, Romania, Slovakia, Slovenia, Spain, Sweden, United Kingdom, Republic of Azerbaijan.
For more information, please visit Europeaid and download the guidelines.