Deadline: 27 September 2017
The Foundation for Rural and Regional Renewal (FRRR) is seeking applications for its Small Grants for Rural Communities (SGRC) that is collaboratively funded through a range of valued partnerships.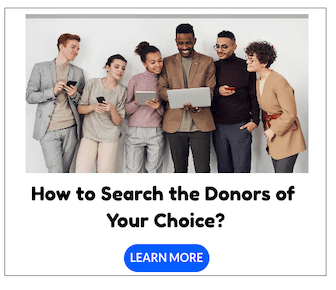 Priority Areas
Strong Leadership & Community Capacity: Investing and developing leadership, skills and capacity of individuals and organisations, enhancing inclusion and strengthening culture.
Sustainable Community Infrastructure: Projects focusing on improving local infrastructure, creating places which enable communities to connect and grow their identity.
Equitable Access to Opportunities: Ensuring equitable access to quality services and opportunities in the areas of culture, arts, education, health, wellbeing, communications, transport, food and the environment.
Vibrant Local Economies: Projects that enhance a sustainable economy, providing jobs, growth and wealth for the community.
Funding Information
Grants of up to $5,000 are available for projects and activities that offer clear public benefit for communities in rural, regional or remote Australia. Priority is given to communities of 10,000 or fewer.
Eligibility Criteria
Not-for-profit community-based organisations from communities in rural, regional and remote locations in Australia can apply for funds to support projects and activities that offer clear public benefit (i.e. are for a charitable purpose) and clearly address a need in the community in the areas of social and community welfare, economic, environmental, health, education or cultural development.
Projects located in communities with a population of 10,000 or less will receive priority.
Organisations must have an ABN or Incorporation Certificate.
Organisations and/ or projects demonstrating community partnerships are preferred to multiple applications from one community (please submit only one application per organisation).
Projects with clearly defined objectives, timeframes and evaluation strategies will be given preference.
Projects should be undertaken between January 2018 and December 2018, as projects cannot be funded retrospectively.
NOTE: Previous FRRR grant recipients who have not completed final reporting requirements are ineligible.
How to Apply
Applicants can apply via given website.
Eligible Country: Australia
For more information, please visit Small Grants for Rural Communities (SGRC).