Deadline: 30-Nov-22
The development Agency Rhineland-Palatinate e. V. and the Ministry of the Interior and Sport Rhineland-Palatinate is now accepting applications to support municipalities in their village office project in 2022.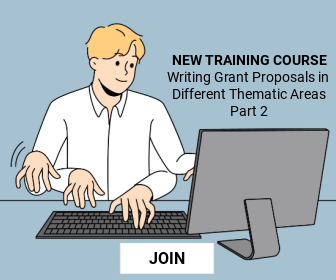 A village office is a shared office in which individual workstations and meeting rooms can be rented flexibly in terms of time. Village offices are based on the concept of coworking spaces: the English term ("rooms for working together") has become popular in recent years in the course of digitization and new forms of work. In more and more cities, such shared offices have recently emerged. They are also an opportunity for many villages to improve the quality of life and bring work back to the village.
Funding Information
The support is provided by professional advice and by financing for the installation and conversion of up to €20,000 and up to €10,000 per year for running costs for the first three years of the project (i.e. up to €50,000 in total). The municipalities undertake to run the village office independently for at least two more years after the three years of financial support.
 Services Provide to the Development Agency
The associated municipality/non-associational municipality must account for the funds requested from the development agency for conversion/furnishing and years of operation with the development agency and provide copies of the invoices. The development agency only reimburses the costs actually incurred, a maximum of €20,000 each for conversion and €10,000 each for three years of operation.
In addition, the development agency requires a business plan for each year of operation in advance from the associated municipality / unaffiliated municipality. For the independent operating years four and five, a concept for the operation must be developed after the end of the second operating year.
The associated community / non-affiliated community is the contact person for the development agency for the entire duration of the project.
Eligibility Criteria
Association municipalities, non-association municipalities or local communities can apply with the support of their association municipality. The municipalities can cooperate with local partners in the application.
For more information, visit https://dorfbueros-rlp.de/wettbewerb-2022/