Deadline: 10 August 2018
The Australian Government's Regional Arts Fund is seeking applications for its Community Grants program 2019 to support sustainable cultural development in regional and remote communities in Australia. The program is managed by Regional Arts Australia and, in NSW, by Regional Arts NSW.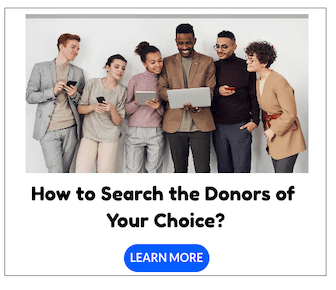 The Regional Arts Fund is designed to benefit regional and remote arts practitioners, arts workers, audiences and communities.
Objectives
The objectives of the Fund are to support and promote participation in, and access to, Australia's arts and culture in regional and remote Australia by:
Encouraging and supporting sustainable economic, social and cultural development in regional communities.
Developing partnerships and networks which leverage financial and/or in-kind support for specific projects and encourage ongoing collaboration.
Developing audiences and broadening community engagement with the arts.
Increasing employment and professional development opportunities for, and raise the profile of, regional and remote artists.
Grant Information
New Initiatives or Partnerships applications seeking more than $20,000 in funding must be discussed with the Funding Manager at RANSW.
Eligibility Criteria
A not for profit incorporated body
A local government authority
A collective with a nominated auspicing body
How to Apply
Interested applicants must apply online via given website.
Eligible Country: Australia
For more information, please visit RAF Community Grants Program.