Deadline: 1 November 2018
U.S. Embassy in Macedonia is seeking applications for Democracy Commission Grants Program to award grants to Macedonian non-profit and non-governmental organizations and independent media for projects that support the development of democratic institutions in the Republic of Macedonia.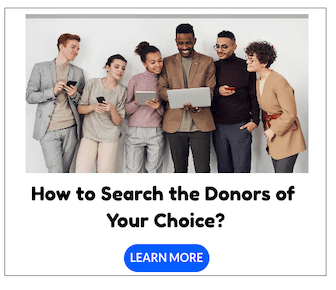 Eligible Projects
The Commission is most interested in projects relating to:
Promoting rule of law / effective administration in justice
Institutionalization of open, pluralistic, democratic political processes at the local level
Civic education and civil society
Fostering independent media / enhancing professionalism in the media
Funding Information
The maximum Democracy Commission grant is $24,000.
Evaluation Criteria
The Democracy Commission will evaluate proposals according to the following criteria:
Relevance of topic
Clarity in goals, activities, and target group
Please explain how you will measure success. What are the expected outcomes of your project?
Sensible budgeting
Longer-term sustainability, where applicable
The ability of the applying organization to successfully carry out the project aims
How to Apply
Applications must be submitted via email at the address given on the website.
Eligible Country: Macedonia
For more information, please visit Democracy Commission Grants Program.