Deadline: 15 July 2018
The Embassy of the United States of America is seeking proposals for funding under the Ambassador's Special Self-Help Fund (SSH) to assist Mozambican community organizations and groups to develop lasting, self-sustaining projects that benefit entire communities.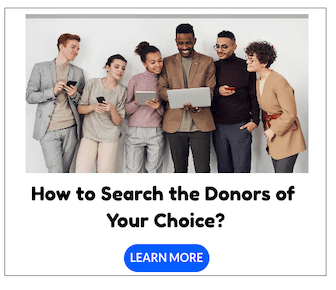 Funding Information
Length of performance period: 06 to 12 months
Award amounts: awards may range from a minimum of $1,000 to a maximum of $10,000
Total available funding: $50,000
Anticipated program start date: September 2018
Eligibility Criteria
SSH grants are intended to support local community organizations that are serving a grassroots need through projects that are community generated and implemented and include significant community contribution in cash, labor or materials.
Organizations must be nonprofit.
Funding request must range in cost from $1,000 to $10,000.
The Organization must be legally registered.
Selection Criteria
Projects should:
Foster community self-reliance.
Have community participation and contribution — volunteer time and labor, donated land, equipment and materials – and the U.S. contribution must be on a one-time basis only.
Improve basic economic or social conditions at the local community or village level.
Be viable and sustainable in terms of finance, personnel support, necessary expertise and services.
Respect environmental norms for small projects. The proposed activity will not adversely affect protected or other sensitive environmental areas nor jeopardize threatened and endangered species and their habitat.
Not exceed twelve months.
How to Apply
Completed proposals should be sent at the address given on the website.
Eligible Country: Mozambique
For more information, please visit U.S. Embassy in Mozambique.