The World Bank has announced new US$130 million support for Ongoing Empowerment of Local Communities in Tunisia which is putting local governments in charge of addressing the development needs of their communities. The ongoing Urban Development and Local Governance Program has focused on building up the capacities of local governments to manage their own budgets and engage citizens on investment decisions to promote local economic development.
The additional financing will extend the program by three years to 2023, expand the number of Tunisians served by 2.7 million to keep pace with municipal border extensions, and increase the ambition of the results sought through the program.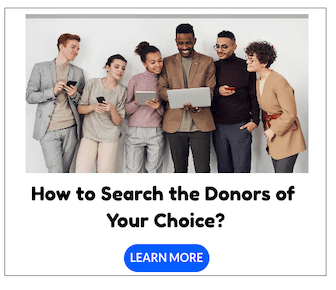 Minister of Development and International Cooperation, Zied Ladhari said, "The key to decentralization is helping municipalities become empowered players in planning, implementing and effectively delivering municipal infrastructure and services. Our partnership with the World Bank has been instrumental in operationalizing a new approach to transferring grants to the regions and building the capacities of municipalities to take on this new role, and the expanded Program will help us reach our goal of ensuring all citizens have access to quality services and can hold their elected officials to account."
With the support of the program, a new system for transferring funds from the central government to municipalities was successfully launched. The new system is based on a set of minimum requirements that municipalities must meet to receive funds, that works as an incentive for improvements in financial management, budget planning and involving citizens in decision making.
The program has also supported the introduction of grants to encourage investments in especially underequipped neighborhoods, targeting approximately 450,000 Tunisians. This has included investments in street lighting, a demand expressed by women residents in particular, which not only increases security but creates opportunities for businesses to stay open later.