Deadline: 21 November 2017
Department for International Development(DFID) is seeking concept notes for its Forest Governance, Markets and Climate (FGMC) Programme to provide a new round of grants for projects that support governance and market reforms that reduce the illegal use of forest resources and benefit poor people.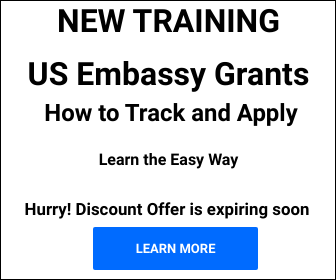 FGMC aims to bring about governance and market reforms that reduce the illegal use of forest resources and benefit poor people who depend on forests for their livelihoods. As part of global efforts to improve forest management and tackle deforestation the FGMC supports the EU Forest Law Enforcement, Governance and Trade (FLEGT) Action Plan, in particular by tackling illegal logging in timber-producing developing countries and the trade in illegally-produced timber products. It also seeks to apply lessons from the timber trade to trade in other commodities that impact forests and people who depend on forests for their livelihoods.
The focus of the third and final phase (2018 – 2021) of the FGMC programme will be on results – on securing the gains already or almost achieved and on the institutionalisation and embedding of sustainable processes and practices. Attention should be paid to the recommendations set out in the 2017 Annual Review.
The FGMC restricted grant scheme is designed to fund international civil society organisations and trade associations to enable them to support their national and international implementing partners to engage policy and reform processes. Funding is restricted to non-profits who are engaged, directly or through implementing partners, in formal multi-stakeholder processes to address illegal logging and deforestation.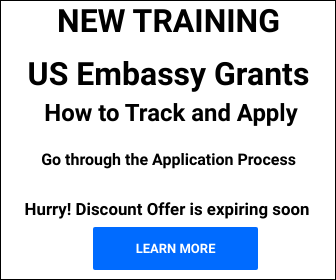 Funding Information
£500,001 to £1,000,000
More than £1,000,000
Focus Sectors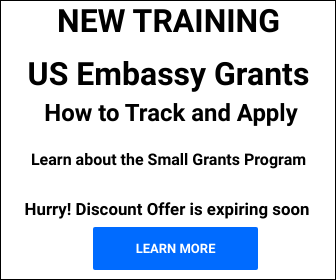 Climate change
Empowerment and accountability
Livelihoods
Private sector/business
Trade
Countries
FGMC has supported governance related activities in over 20 timber producing and processing countries, with a particular focus on countries where the UK is the lead EU Member State supporting the FLEGT process.
Given the focus of this final phase on closure, institutionalising processes and sustaining gains, the programme will retain the geographical focus established in earlier phases within regional clusters – South East / East Asia and the Mekong region (Indonesia, Myanmar and China), West Africa (Ghana, Liberia), Congo Basin (Republic of Congo (ROC), Cameroon) and Guyana.
The reference to geographic clusters recognises the need to address regional market issues in operationalising systems to check for legal compliance and to avoid illegal products flowing across borders.
How to Apply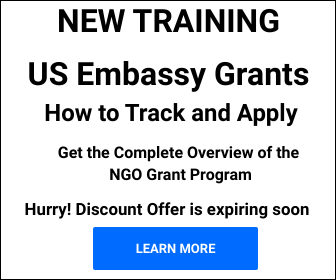 The application procedure consists of four phases:
Concept Note
Project proposal
Due diligence
Grant awards
For more information, please visit FGMC Programme.