The Minister for Disabled People, Health and Work, Sarah Newton and the Minister for Mental Health and Inequalities, Jackie Doyle-Price have launched £4.2 million challenge fund to support people with mental health or musculoskeletal conditions to stay in work.
The fund is the latest in a range of government measures that aims to see 1 million more disabled people in work by 2027. It aims at testing new approaches to help people experiencing mental ill health or musculoskeletal issues to remain in employment.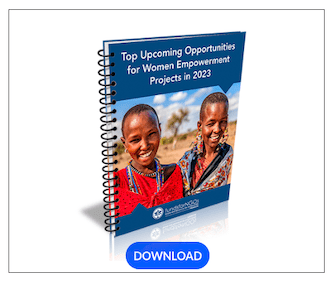 Minister for Disabled People, Health and Work, Sarah Newton said, "We know there is a gap between disabled people who want to work and those who have the opportunity to do so. With 78% of people acquiring their disability or health condition during their adult life, it's crucial that we support disabled people who want to work to stay in or return to employment."
The joint initiative between the Department for Work and Pensions and the Department of Health and Social Care will fund projects that help people to stay in work by: increasing their ability to self-manage their conditions, helping people access advice and support about what sort of work they might be capable of doing.
Applications are welcome from organisations in any sector, including employers, charities, social enterprises, local authorities, health bodies and others, with applications from smaller organisations particularly welcome.