Deadline: 9 January 2017
The UK's Department for International Development (DFID) is currently seeking applications from service providers for implementing Green Economic Growth Programme (GEGP) for Papua Provinces in Indonesia.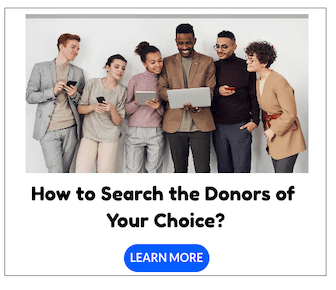 The rate of deforestation in Papua has been historically low compared to the rest of Indonesia. It is Indonesia's easternmost province and has 40% of Indonesia's remaining tropical forest. Other provinces in Indonesia have followed a high carbon development path, driven by large scale capital intensive projects (plantations, industrial forestry and mining).
Papua matters to Indonesian and global efforts to tackle deforestation and climate change. There is a significant opportunity to support sustainable climate resilient growth. The provincial government is keen to deliver alternative, innovative development approaches that retain Papua's forest resources, support livelihood improvement, and institutionalise a business-friendly environment for low carbon enterprise.
DFID is seeking to engage Service Provider for providing technical support to implement the GEG programme focussing on voicing SME development from the bottom-up, while increasing the confidence to go-into-business, and also the public confidence in local authorities to manage local economic development, including investors' confidence to invest in those rural and urban regions of Papua.
Eligibility Criteria
The core Team should comprise of a small cadre of highly skilled staff on private sector development, social venture capital and with a combination of skills drawn from the public and private sectors to balance GEG support to the dedicated local economic development funds currently available at village level.
How to Apply
Interested applicants must apply using DFID supplier portal.
Eligible Country: UK and Indonesia
For more information, please visit DFID.