Deadline: 4 April 2017
The European Union (EU) is currently accepting proposals from eligible organisations for its Inclusive and Sustainable Growth programme in order to promote women empowerment and the participation of women in inclusive and sustainable growth.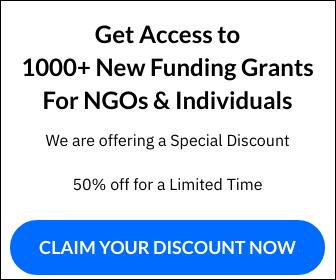 The global objective of this call for proposals is to contribute to the fight against injustice and inequality under a gender perspective.
Priorities
Supporting social-economic initiatives aimed at wealth and job creation for women, targeting populations with limited opportunities for economic empowerment, including affordable innovations.
Reinforcing service provision for productive activities and access to productive resources (e.g. business support, market access, opportunities for integration of the informal economy) as well as access to justice, to populations with limited access to such means to enhance their livelihoods.
Contributing to the improvement of business environment and practices and economic services' quality highlighting governance and corporate social responsibility by stimulating informed demand and structuring feedback mechanisms
Size of Grants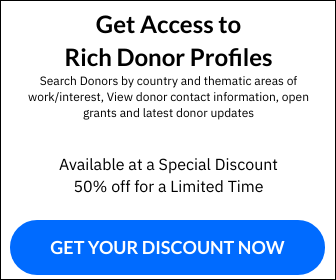 Any grant requested under this call for proposals must fall between EUR 200,000 and EUR 300,000.
Location
Actions must take place in The Gambia.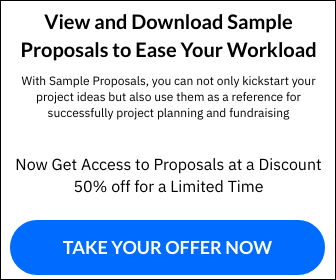 Duration
The initial planned duration of an action may not be lower than 24 months nor exceed 48 months.
Eligibility Criteria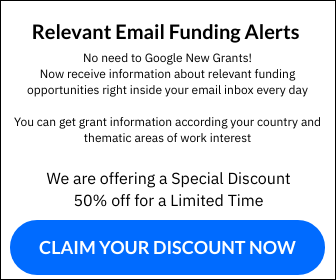 In order to be eligible for a grant, the lead applicant must:

be a legal person and
be non-profit-making and
be a non-governmental organisation of the Rules of application of the EU Financial Regulation and
be established in a Member State of the European Union or The Gambia and
be directly responsible for the preparation and management of the action with the co-applicant(s) and affiliated entity(ies), not acting as an intermediary

Potential applicants may not participate in calls for proposals or be awarded grants if they are in any of the situations
The lead applicant must declare that the lead applicant himself, the co-applicant(s) and affiliated entity(ies) are not in any of these situations.
The lead applicant may act individually or with co-applicant(s).
If awarded the grant contract, the lead applicant will become the beneficiary identified as the Coordinator. The Coordinator is the main interlocutor of the Contracting Authority. It represents and acts on behalf of any other co-beneficiary (if any) and coordinate the design and implementation of the action.
How to Apply
The application procedure consists of two phases:

Concept notes
Full applications

In the first instance, only concept notes must be submitted for evaluation. Thereafter, lead applicants who have been pre-selected will be invited to submit a full application.
Eligible Countries: Austria, Belgium, Bulgaria, Croatia, Republic of Cyprus, Czech Republic, Denmark, Estonia, Finland, France, Germany, Greece, Hungary, Ireland, Italy, Latvia, Lithuania, Luxembourg, Malta, Netherlands, Poland, Portugal, Romania, Slovakia, Slovenia, Spain, Sweden and the UK, Gambia.
For more information, please visit Europeaid and download the guidelines.