Deadline: 31 January 2017
The Embassy of the United States of America, with funding from the United States African Development Foundation, is seeking proposals for funding under the 2017 Small Grants Program, which seeks to support innovative and sustainable income generating projects implemented at the local level through established community groups.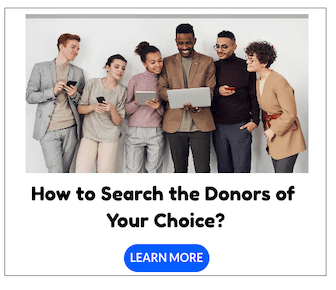 The grants will help organizations create tangible benefits such as increasing or sustaining the number of jobs in a community, improving income levels, and addressing social development needs.
Funding Information
Typical grants will range from US$3,000 to US$10,000 (MK 2 million – MK7.2 million).
Eligibility Criteria
Each project should provide real (measurable) benefits to the community, including job creation, increased incomes levels, improved market access, and quality of life improvements.
Each applicant organization must be legally registered in Malawi and have the potential to productively utilize development funds.
The organization must support a marginalized or under‐served community.
Projects must be completed in 12 months.
Proposed projects should not involve construction. Any construction component essential to a project must be funded and conducted by the applicants as a community contribution.
How to Apply
Applications may be submitted either via mail, scanned e-mail, or hand-delivery at the address given on the website.
Eligible Country: Malawi
For more information, please visit 2017 Small Grants Program.