Deadline: 14 July 2017
Tata Consultancy Services has announced the Pro Bono technology program "Collaborate Innovate" for technology projects that will transform applicant's organisation and the Australian or New Zealand communities.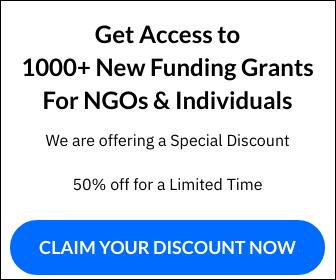 At Tata they believe that technology has the potential to change the way the not-for-profit sector delivers services to the community and advocates for change. By empowering the not-for-profit sector and social enterprises with world leading technology solutions they believe Tata can assist to build the sector's organisational capability and capacity to create greater social and environmental impact.
Selection criteria
Tata Consultancy Services is looking to partner with Australian or New Zealand not-for-profit organisations or social enterprises who: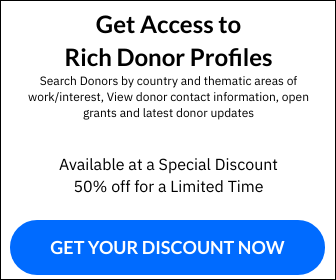 Articulate the impact that the project will have on applicant's organisation and/or the benefits for the Australian or New Zealand community
Alignment of applicant's organisation's objectives to one or more of Tata's Corporate Social Responsibility focus areas – health, education, environment, and Australia/NZ-India relations
A commitment to delivering the technology project in partnership and to examine areas of collaboration beyond this project
Key Dates
Applications open – 13 June 2017
Information session – 22 June 2017
Applications close – 14 July 2017
Announcement of 2017/2018 partnerships – 14-18 August 2017
Projects completed – 1 March 2018
How to Apply
Applicants can apply via given website.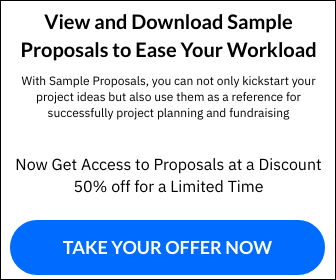 For more information, please visit Tata Consultancy Services.