Deadline: 3 February 2017
The Bennelong Foundation is seeking applications for its Grants program to enhance community wellbeing and provide opportunities for positive and lasting change in community.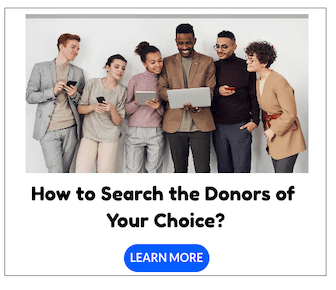 Key Focus Areas
Education, training and employment
To support organizations that offer innovative programmes to encourage people to take advantage of learning, training and education opportunities in order to further lasting employment prospects.
Community health
To assist organizations that conduct programmes with the express purpose of improving the physical health, nutrition and well being of the Australian community. Projects will have a focus on:

increasing participation in physical activity;
greater education, training and employment opportunities;
improved nutrition intake; and
greater social cohesion.
Migrant and Indigenous community welfare
To support the development and implementation of programmes and projects that assist migrant and indigenous communities throughout Australia in the areas of:
Principles and/or Criteria
Innovation and proactivity:

The foundation seeks to support programmes that respond to an identified area of need in the community that are presently not being addressed, or that take a new approach to problem solving. Ideally, such programmes, if successful, should be able to be replicated in other locations or contexts.

Change not charity:

A focus on prevention is one of foundation's main criteria. The foundation endeavors to fund projects that address the causes of problems, rather than treat the symptoms. Longevity and sustainability – foundation supports projects and programmes that will continue to have an impact over the long term and beyond period of support. The foundation also encourages programmes that are able to become financially self-sustaining.

Project-based and goal-orientated:

The programmes that we choose to fund must have strong and identifiable outcomes and key performance indicators over both the short and long term.

Partnerships:

To maximize the impact of foundation's grants, they look towards organizations that are able to combine funding with other sources. The ability to leverage financial support from other trusts, foundations, governments, businesses and volunteers is seen as important criteria. Administration – foundation looks to make grants to organizations that have low administration costs and solid and proven administrative backing. Organizations with a strong volunteer programme are also highly regarded.

Low government or institutional support:

The foundation's preference is to assist organizations that receive little or no government funding and are not currently the benefactor of substantial philanthropic support.
How to Apply
Applicants can submit their Expression of Interest via given website.
Eligible Country: Australia
For more information, please visit Bennelong Foundation Grants.