Deadline: 31 March 2017
The European Union (EU) is currently accepting proposals from eligible organizations for its SWITCH Africa Green programme in order to support the transformation towards an inclusive green economy which generates growth, creates jobs, and reduces poverty.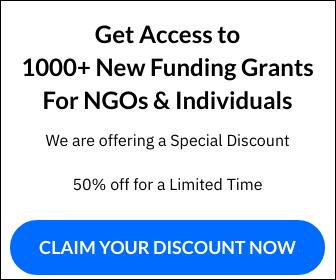 Priority Issues
Design for sustainability and eco-innovation- where possible with locally produced technology to tailor to the local conditions and avoid high transaction costs, using life cycle approaches and concepts such as Eco-design, Design for Recycling, Design for the Poor, etc.;
Practices contributing to sustainable consumption: green procurement, consumer awareness raising and marketing of environmentally friendly products, use of eco-labelling schemes, prevention of misleading environmental claims and green washing, etc.;
Sustainable usage – closed-loop schemes in relation to re-use repair and recycle systems; promotion of waste treatment by consumers; prevention of waste (including food waste);
Practices contributing to improved resource efficiency (materials, water, energy);
Use of environmental management systems (e.g. ISO 14001, EMAS, and others) and application of environmental accounting systems
Corporate Social Responsibility (CSR), implementation of Occupational Health & Safety (OH&S) measures, sustainability reporting
Industrial symbiosis
Focus Sectors
Waste
Tourism
Manufacturing
Size of Grants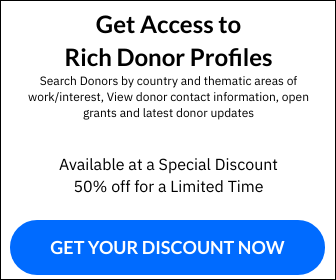 Any requested EU contribution under this call for proposals must fall between EUR 600000 and EUR 1200000.
Eligibility Criteria
In order to be eligible for a grant, the lead applicant must:

be a legal person
be a business organisation (e.g. chamber of commerce, industry association, trade federation, MSME organisation), a consumer organisation, a research / development organisation, a labour organisation, a non-governmental organisation, a public sector operator, a local authority or an international (inter-governmental)
be established in a Member State of the European Union or be established in a Member State of the European Economic Area (Iceland, Liechtenstein, Norway),or be established in one of the following African countries (mentioned below). This obligation does not apply to international organisations
be directly responsible for the preparation and management of the action with the co-applicant(s) and affiliated entity(ies), not acting as an intermediary

Potential applicants may not participate in calls for proposals or be awarded grants if they are in any of the situations. The lead applicant must declare that the lead applicant himself, the co-applicant(s) and affiliated entity(ies)are not in any of these situations.
The lead applicant must act with co-applicant(s) as specified hereafter.
How to Apply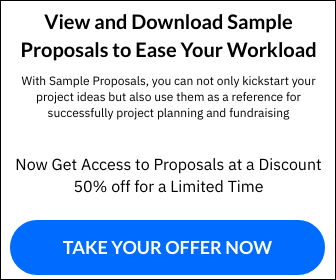 The application procedure consists of two phases:

Concept notes
Full applications

In the first instance, only concept notes must be submitted for evaluation. Thereafter, lead applicants who have been pre-selected will be invited to submit a full application.
Eligible Countries
Member State of the European Union: Austria, Belgium, Bulgaria, Croatia, Republic of Cyprus, Czech Republic, Denmark, Estonia, Finland, France, Germany, Greece, Hungary, Ireland, Italy, Latvia, Lithuania, Luxembourg, Malta, Netherlands, Poland, Portugal, Romania, Slovakia, Slovenia, Spain, Sweden and the UK
Member State of the European Economic Area: Iceland, Liechtenstein, Norway
Africa: Burkina Faso, Ethiopia, Ghana, Kenya, Mauritius, South Africa and Uganda
For more information, please visit Europeaid and download the guidelines.