The 54th Final council meeting in Global Environment Facility (GEF)-6 investment cycle has approved projects focused on Least Developed Countries and Small Island Developing States. Thirty-three countries around the world will benefit from these projects.
The Food and Agriculture Organisation (FAO), UN Development Programme (UNDP), UN Environment (UNEP), WWF-US, the Asian Development Bank (ADB), and the International Union for the Conservation of Nature (IUCN) will implement projects approved in this work program.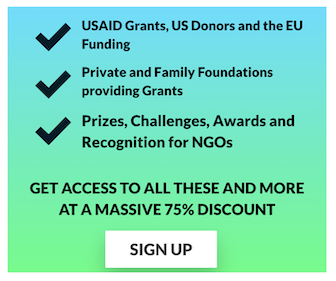 Local communities in Africa will be helped to preserve their tropical rainforests, the world's second smallest nation will be assisted in switching from fossil fuels to renewable energy and 13 governments will be supported in preparing reports on the progress they are making to combat climate change, through projects approved today by the 54th Global Environment Facility (GEF) Council meeting in Da Nang, Vietnam.
They are included in the GEF's latest work program, the final one under its sixth replenishment (GEF-6), which will cost US$64 million, but is expected to mobilise an additional US$300 million in co-financing ($5.2 for every dollar the GEF provides).
Across the world, in Nauru – whose 10,000 people form the second smallest population of any country in the world – a UNDP/GEF project will help transform its fossil fuel based system for generating electricity and fuelling transport into one based on renewable sources and energy efficiency, mitigating emissions of 1 M tCO2e. And, a UNEP/GEF project will help 13 countries prepare and submit National Communications and Biennial Update Reports under the UN Framework Convention on Climate Change.