Deadline: 12 September 2016
UNITAID has announced its new Call for Proposals for the area for intervention: Enabling preventive TB treatment in high-risk groups.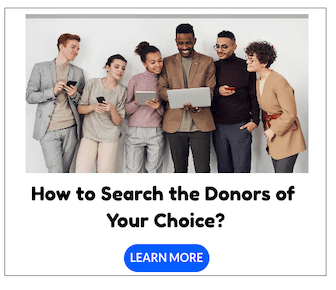 In order to enhance the TB treatment among the vulnerable groups, including children under age five and people living with HIV, are particularly at risk of developing active TB following initial infection, UNITAID intends to support preventive treatment strategies as a complement to these.
Priority Areas
Under this call, UNITAID is therefore soliciting proposals to address such market-specific challenges, including:
Innovation and Availability: New and/or superior, evidence-supported, adapted products which could be rapidly introduced in the market and made available in low and lower middle income countries
Affordability: New medicines or technologies are offered at the lowest possible price that is sustainable for suppliers and does not impose an unreasonable financial burden on governments, donors, individuals, or other payers
Demand / Adoption: Countries, programmes, providers (e.g., healthcare providers, retailers), and end users rapidly introduce and adopt the most cost-effective new products
Eligibility Criteria
A public or private entity / institution / organization around the world; or
A consortium: a group of public and/or private entities / institutions / organizations with one entity / institution or organization acting as the Lead Organization ("LO").
How to Apply
Proposals must be submitted electronically via given website.
For more information, please visit UNITAID.