Deadline: 18 November 2016
The Bureau of Democracy, Human Rights and Labor (DRL) is currently inviting organizations to submit Statements of Interest (SOI) for Programs Fostering Civil, Political, and Labor Rights in Cuba. DRL's programmatic emphasis aligns with the U.S. government policy to promote human rights in Cuba.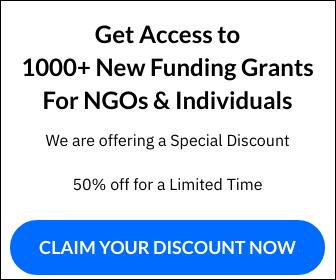 Specifically, DRL programs in Cuba aim to strengthen the capacity of on-island, independent civil society to further the rights and interests of Cuban citizens, and to overcome the limitations imposed by the Cuban government on citizens' civil, political, labor, and religiousrights. DRL strives to ensure its projects inter alia advance the rights and uphold the dignity of the most vulnerable, marginalized or at-risk populations.
Activities
Organizational assistance to Cuban civil society to improve management, strategic planning, sustainability, and collaboration of local civil society groups such as labor groups, civil and political rights groups, youth groups, and religious freedom advocates, and that encourage the participation of marginalized populations;
Capacity building on and off the island. Off-island activities sometimes include short-term fellowships;
Access to software that would be easily accessible in an open society, or the adaption of said software for the Cuban technological environment;
Assistance mechanisms designed to provide independent Cuban civil society with tools, opportunities, and trainings that civil society counterparts in open societies can access;
Incorporation of independent Cuban civil society into initiatives, fora, and coalitions led by their regional and global civil society counterparts; and
Increase access to uncensored information within the island.
Funding Information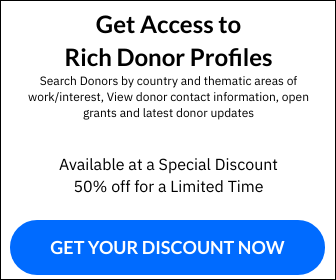 Award Ceiling: $1,500,000
Award Floor: $500,000
Eligibility Criteria
Organizations submitting SOIs must meet the following criteria:
Be a U.S.-based or foreign-based non-profit organization/non-governmental organization (NGO), or a public international organization;
Be a private, public, or state institution of higher education;
Have existing, or the capacity to develop, active partnerships with thematic or in-country partners, entities, and relevant stakeholders including private sector partner and NGOs;
Have demonstrable experience administering successful and preferably similar programs. DRL reserves the right to request additional background information on organizations that do not have previous experience administering federal awards.  These applicants may be subject to limited funding on a pilot basis.
How to Apply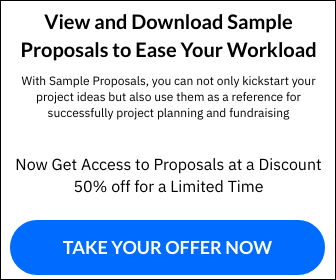 Applicants can apply via given website.
For more information, please visit grants.gov.