Deadline: 27 May 2018
UNDP/Bangladesh has announced a Request for Application (RFA) for its Challenge Fund Support to CSOs/CBOs/NGOs which is an initiative of Human Rights programme (HRP) to foster innovative human rights actions under the coalition of CSOs/CBOs at grassroots/district/national level with limited management capacity. The actions will special focus on vulnerable groups/communities, particularly minorities, youth and women and the coalition should include at least two CSOs/CBOs.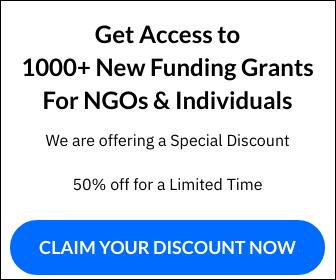 The purpose of this RFA is to solicit applications and establish partnerships with CSOs/CBOs coalitions to enhance capacity and engagement of CSOs/CBOs coalitions in Human Rights awareness, rights-issue based advocacy and rights claiming actions in specific areas of Bangladesh.
Thematic Issues
This RFA will predominantly focus on the follow thematic areas: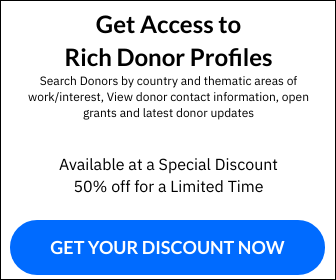 Rights of the Minorities (ethnic/religious/other excluded groups)
Women Rights (including Dalit women)
Child Rights
Rights of the persons with disabilities
Funding Information
The size of small grants and approval authority of the challenge fund will be as follows:
LOT 1: Below $ 10,000
Approval authority: Grants Selection and Steering Committee (GSSC), UNDP
LOT 2: Above $ 10,000
Approval authority: Challenge Fund Board
Eligibility Criteria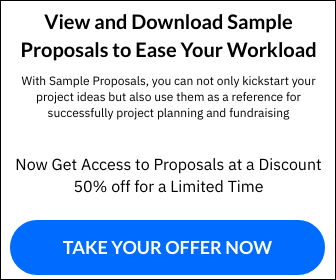 The RFA is open to all coalition of Bangladeshi CSOs/CBOs, working at grassroots/national level to work together on innovative human rights actions in addressing specific human rights issues/concerns.
Following eligibility requirements will be adopted for selection of potential CSOs and CBOs:

Hold a valid Govt. registration (i.e. need GoB registration certificate)
Working experience in specific thematic issues, particular experience to work with minorities (ethnic/religious/Dalits-other excluded groups), youth, women and person with disabilities;
Have valid evidence indicating transparent and accountable financial management systems (i.e. authorized audit report)
Have evidence of CSOs/CBO coalition (i.e. signed MoU among CSOs/CBOs under the coalition)
Proven track record in the human rights sector
Other value-added criteria as and when required.
How to Apply
Applications must be submitted at the address given on the website.
For more information, please visit Request for Applications.