Deadline: 25 June 2018
UNDP has announced a Call for Proposals from Civil Society Organizations and Academic Institutions in Sierra Leone to strengthen public awareness and empowerment of those vulnerable in the justice system and accountability towards the Judiciary and the Sierra Leone Correctional Service (SLCS) to implement reforms.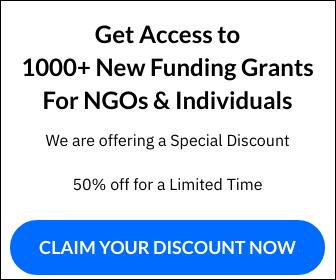 Support will be provided to civil society organisations and academic institutions that submit proposals that include but is not limited to the following interventions:
Innovative project proposal clearly defining creative interventions and approaches to support the achievement of the objective;
Focusing on the ongoing justice and security reforms in Sierra Leone;
Innovative ways of collecting and collating data and monitoring application of new laws, regulations and instruments (e.g. the application of the Bail Regulations by courts);
Civic education of and engagement with communities (including local leaders, youth and women's groups) to strengthen their awareness and empower them to hold government accountable to commitments and reforms;
Clearly demonstrating and contributing to SDG 5 (women's empowerment) and 16 (access to justice) in Sierra Leone
Funding Information
Proposals amounts should range from a minimum of USD 50,000 for direct interventions in a single community or geographical area to a maximum of USD 150,000 for direct interventions in multiple communities/ activities or geographical area within the same country as stated in the ToR. Proposals implementable across rural settings are highly solicited.
Project duration shall be for 15 months.
How to Apply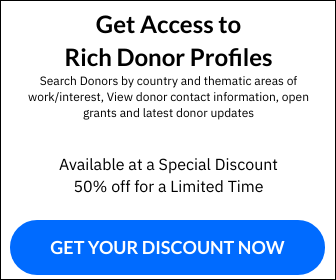 Applicants must submit their proposals at the address given on the website.
For more information, please visit Call for Proposals.