Deadline: 30 June 2018
In line with the objectives of the 6th Operational Phase (OP6) of the GEF Small Grants Programme (SGP), implemented by UNDP, running from 2015-2019, the SGP has developed a fellowship initiative to increase its support to indigenous peoples.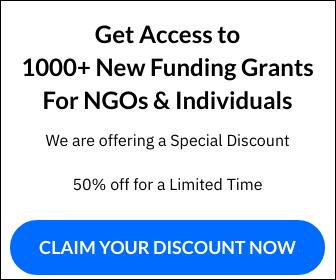 The aim of the SGP indigenous fellowship initiative is to develop higher-level capacity of existing and potential indigenous leaders to advance the work of their communities, organizations and networks at national, regional and global levels. This initiative is in response to a need expressed by indigenous peoples (IPs) during consultations for higher level skills and capacity to directly represent themselves in policy-settings, including within dialogues pertaining to the 2030 UN Sustainable Development Goals (SDGs), as well as access to global environmental finance.
The SGP OP6 Indigenous Peoples fellowship initiative supports strengthening IPs skills for project development, management and implementation, and for utilization of new information-communication technologies (ICTs). It is expected that the enhanced skills will contribute to:
increase the portfolio of projects led by indigenous peoples, both within the SGP as well as with other similar international grant-making programmes;
increase appropriate resource flows from donors, development agencies, and governments;
demonstrate modalities for grant-making which are governed with the direct involvement of indigenous peoples.
Benefits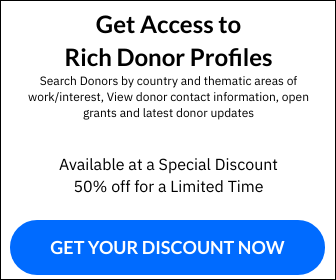 The fellow will receive a monthly stipend that will cover the cost of living in Georgetown (housing, food and transport), travel to and from hometown and the capital, visa and travel expenses if traveling abroad, and health insurance (if needed). Funds to carry out activities related to the fellowship (i.e. monitoring missions to the field) will be budgeted separately under the SGP Country Operating Budget (COB).
How to Apply
Applicants can download the application form via given website.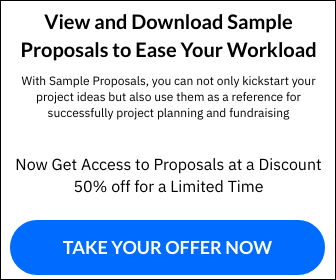 Eligible Country: Guyana
For more information, please visit Call for Proposals.