Deadline: 31 March 2017
The Department of Science & Technology (DST), Government of India is seeking proposals for its Interdisciplinary Cyber Physical Systems (ICPS) programme.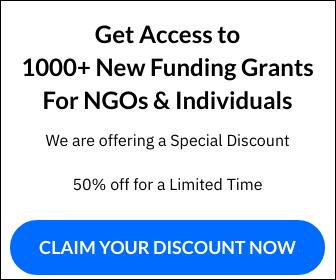 Themes
Interdisciplinary Cyber Physical Systems Research (ICPSR): Proposals will have thematic initiatives for developing systems for practical applications in the areas of

Energy
Healthcare,
Infrastructure
Transport
Security of Physical Systems

Data Science Research (DSR)

Machine learning at local level
Dimensionality reduction, data visualization
Learning from streaming data/ Learning in non-stationary environment
Scalable learning
Uncertainty handling
Deep learning
Distributed/parallel algorithms for learning
Causality analysis
Interpretation of data
Security and privacy of data

Internet of Things Research (IoTR)

Network Design, Architecture and Communication Protocols
Software Architectures and Middleware: Mobile Cloud Services
Hardware platforms
Data and Knowledge Management
Software-defined Networking (SDN)
Software defined data and storage, SDN
Performance Evaluation and Modeling
Clouds at the Edges

Cyber Security Research (CSR)

Analysis techniques
Simulation/Co-Simulation and Laboratory Emulation
Cryptography theory and Engineering
Software and System Security
Program Analysis
Machine Learning
Network Security
Risk Modeling and Resilience

Indian Heritage in Digital Space (IHDS)

Socio-cultural Heritage:
Intangible Heritage
Tangible Heritage
Predictive Technologies for heritage content
Sensing and actuation technologies for Heritage

Theme-6: Epidemiology data & Analytics (EDA)
Eligibility Criteria
Academicians, Scientists, Technologists and other practicing researchers from recognised academic, research institutions and registered scientific societies etc.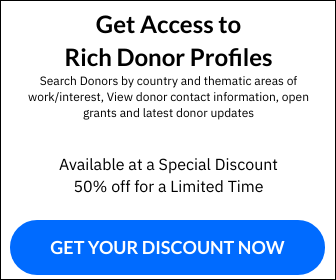 How to Apply
Interested applicants must submit only one hard copy proposals needs to be sent by post and the corresponding electronic copy be sent by email at the address given on the website.
Eligible Country: India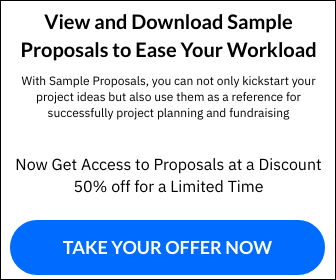 For more information, please visit ICPS programme.