Deadline: 2-Nov-21
Applications are now invited for Research projects related to the production and integration of zero carbon hydrogen from UK-based researcher who: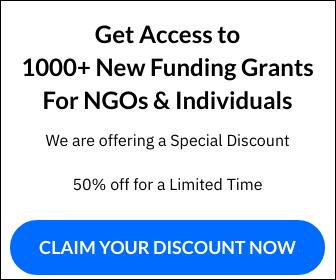 is employed by an eligible research organisation
does not hold a postdoctoral level fellowship.
Priority Areas
Zero emission hydrogen production technologies
Research into forms of zero emission hydrogen production are included. In particular, research related to the production of hydrogen through electrolysis powered by renewable energy (also known as green hydrogen) is encouraged.
Examples of zero emission hydrogen production for the purposes of this call, are defined as those which do not produce any CO2 as part of the hydrogen production process. Engineering and physical sciences research to address the challenges associated with the production routes listed below are included but not limited to:

electrochemical techniques including electrolysis coupled with renewables or nuclear energy
biological production routes
solar-to-fuels routes to hydrogen.

It is the intention of this opportunity to fund hydrogen production techniques which do not emit greenhouse gas emissions. Therefore, the production of hydrogen through techniques which produce CO2 or any other greenhouse gases as part of the production process, for example steam methane reforming, are not in scope.
As such, any hydrogen production technologies that emit CO2 which is subsequently captured and stored (for example steam methane reforming coupled with carbon capture and storage) are also not in the scope of this opportunity.
Hydrogen integration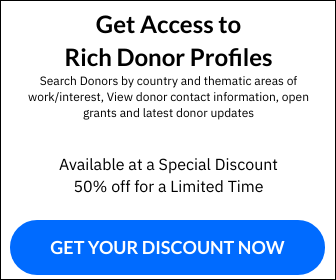 'Integration' can be taken to mean integration within whole energy systems that can include whole systems integration across technologies, technology coupling requirements and international settings.
The scope of this opportunity is limited to engineering and physical sciences research. The majority of the project must be in the remit of EPSRC. Proposals that do not fall within EPSRC remit or are not within the scope of the low emission hydrogen production and integration areas described will be rejected.
They will consider cross-disciplinary projects that contain elements of such that contribute to the production or integration of zero emission hydrogen.
Funding Information
Total fund: £2,000,000
There is up to £2 million of EPSRC funding available to support up to eight individual projects. Individual projects may be up to £312,500 full economic cost, of which EPSRC will fund up to £250,000 (80% full economic cost).
Equipment over £10,000 in value (including VAT) is not available through this opportunity. Smaller items of equipment (individually under £10,000) should be in the 'directly incurred – other costs' heading.
This opportunity will not fund hydrogen research related to:

distribution
storage
end uses, such as heat, industry and transport.
Synopsis
They are looking to fund up to eight projects of 18 months duration.
Proposals funded as part of this opportunity will generate a platform of research and outcomes in key priority areas upon which the hydrogen research coordinators (funded as part of the 'hydrogen research coordinators' opportunity) can further develop in their respective centres, subject to future funding.
Therefore, the recipients of funding associated with this opportunity will be required to:

engage and work with the hydrogen research coordinators in the development of their respective research programme plans
maximise the impact from both opportunities through sharing of findings and ongoing dialogue.
Note:  however, that no commitment has been made to providing follow-on funding through the Hydrogen Research Coordinators Centre development. This is subject to the identified programme requirements and securing future funding.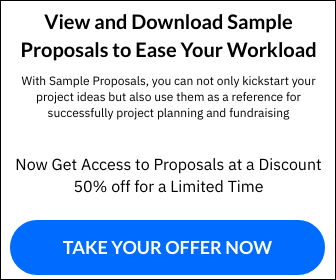 Scope
Hydrogen and hydrogen-based, low-carbon liquid fuels (such as ammonia) are essential for the UK to reach net-zero greenhouse gases by 2050. There is growing consensus of its role in the deep decarbonisation of all sectors of the UK economy and is exemplified by the anticipated publication of the UK Hydrogen Strategy.
They are looking to fund proposals which will develop solutions to:

advance zero emission hydrogen production
address challenges in integrating hydrogen into whole energy systems.
Eligibility Criteria
Standard EPSRC eligibility rules apply.
Research grants are open to:

UK higher education institutions
research council institutes
UKRI-approved independent research organisations
eligible public sector research establishments
NHS bodies with research capacity.

You can apply if you are resident in the UK and meet at least one of the conditions below:

are employed at the submitting research organisation at a level equivalent to lecturer or above
hold a fixed-term contract that extends beyond the duration of the proposed project, and the host research organisation is prepared to give you all the support normal for a permanent employee
hold an EPSRC, Royal Society or Royal Academy of Engineering fellowship aimed at later career stages
hold fellowships under other schemes (please contact EPSRC to check eligibility, which is considered on a case-by-case basis).

Holders of postdoctoral level fellowships are not eligible to apply for an EPSRC grant
For more information, visit https://beta.ukri.org/opportunity/research-the-production-and-integration-of-zero-carbon-hydrogen/