Deadline: 30-Sep-21
The Thurston County Public Health and Social Services is seeking proposals for the 2022-23 Community Grants to work with people with developmental disabilities, families, and the community to promote everyone's well-being, rights, choices, and opportunities in living as valued, contributing and integrated members of our community.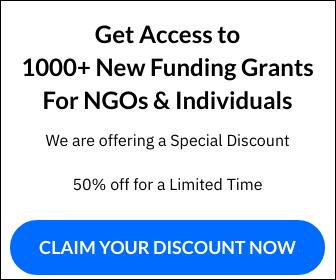 A Request for Proposal (RFP) is an opportunity for agencies/service providers to submit proposals to Thurston/Mason County for consideration to receive funding for specific programs and/or services.
The purpose of the RFP funding process is to develop community partnerships which foster collaboration and enhance/expand services to support individuals in the local communities with developmental disabilities and align with the stated mission of the Thurston/Mason Developmental Disabilities Department.
Funding Information
Contracts are scheduled to begin on January 1, 2022 and end no later than December 31, 2023, for a maximum of two years.
Up to $600,000.00 will be available for Thurston County DD contracts and up to $200,000 will be available for Mason County DD contracts.
These amounts only apply to funding years 2022 and 2023. Future/continued funding is not guaranteed.
Eligibility Criteria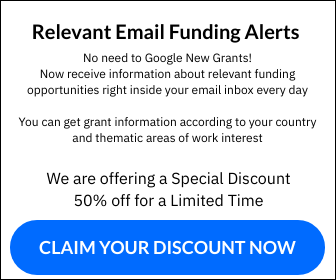 Respondents must demonstrate the capacity and readiness to deliver the services proposed within the RFP timeframe in accordance with all contractual requirements. If the Respondent is unable to demonstrate a comprehensive plan for achieving the intended goals, the Respondent will not be considered for funding under this RFP. To be eligible for consideration under this contract, Respondents must:
Demonstrate the ability to provide the service to individuals with developmental disabilities and their families, as described in the proposal.
Demonstrate an understanding of and ability to comply with the County Guidelines.
Demonstrate the potential to provide services that are consistent with the goals and objectives of the Thurston/Mason Counties Developmental Disabilities Program.
For more information, visit https://www.co.thurston.wa.us/health/ssdd/RFP.html