Deadline: 30-Sep-21
The Alberta Blue Cross is accepting applications for its Built Together healthy communities grant program to help Albertans build spaces for active living in their community.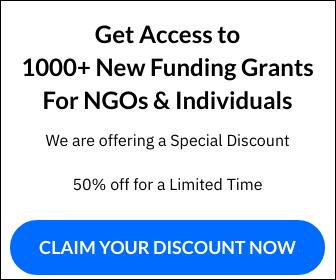 Funding Information
Recipients receive a one-time $50,000 grant to fund an infrastructure project in their community. Since 2013, the grant program has funded 33 initiatives and contributed more than $1.6 million to projects across Alberta.
What do they fund?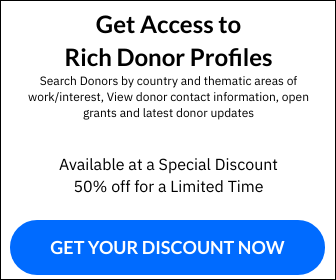 The program is designed to fund infrastructure projects that promote active living. Eligible projects include, but are not limited to,

outdoor adult gyms,
cycling paths,
construction or replacement of playgrounds,
skate parks, and
outdoor rinks.

Programs must be publicly accessible and free of membership charge.
Eligibility Criteria
Community leagues, school councils, municipalities and other non-profit community groups or organizations with new projects in need of funding are eligible to apply. Organizations must provide services without regard to race, religion, creed, gender or sexual orientation.
Priority will be given to projects that reflect their Built Together mandate to promote active living and wellness at a grassroots community level, with an emphasis on children.
They're focused on ensuring grants are equitably distributed on a regional basis over the life of the program. To ensure province-wide representation, the four grants awarded will be split by region (one in a rural community, one in an Indigenous community and two split between Calgary, Edmonton and a secondary city).
Ineligible
The following types of organizations are not eligible for funding: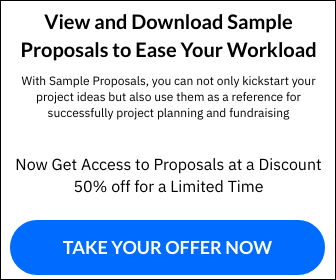 religious or sectarian organizations,
political organizations,
competitive sports teams or private clubs, and
contract fundraisers or lobbyists.
For more information, visit https://ab.bluecross.ca/aboutus/built-together.php