Deadline: 29-Oct-21
Applications are now open for the Nature Heritage Fund to protect indigenous ecosystems that represent the full range of natural diversity originally present in the landscape through the establishment of a sustainable and interacting system of protected areas.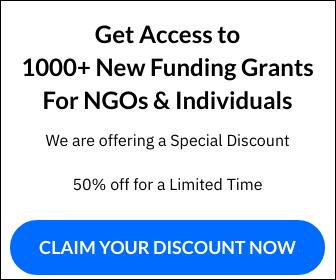 The Fund's scope includes all indigenous terrestrial ecosystems that in their local or national context are considered important ecologically. It includes indigenous forests, wetlands, tussock lands and coastal ecosystems on private land.
Objectives
The objective of the Fund is to enable, facilitate, and support activities directed at the protection of indigenous ecosystems through helping to permanently protect representative, sustainable, landscape and amenity values of indigenous ecosystems, by purchase of interest, or, while leaving the land in private ownership, through covenanting, leasing, accords, and management agreements".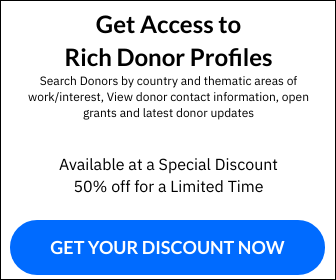 The protective actions for which the Fund can be employed for protection of indigenous ecosystems include the following:
land purchase or securing of voluntary agreements or covenants to permanently protect indigenous ecosystems through the Reserves Act, Conservation Act or local government;
reserves under 338 Te Ture Whenua Maori Act 1993 or the acquisition of reserves under other relevant statutes;
a system of accords and exchanges where agreements can be reached and land exchanged in order to achieve both the goals of protection and economic survival for the landowner; and
assistance to private owners or organisations with management costs, where such management assists in accomplishing long term sustainability.
Eligibility Criteria
Eligible applicants include: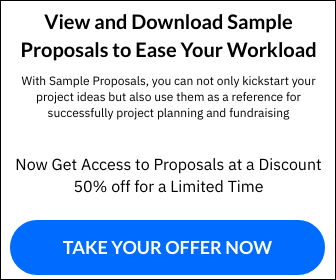 private landowners;
local and regional government bodies and local authority trading enterprises;
professional and community-based organisations;
local, regional, and national "umbrella" organisations; and
central government departments and agencies. Applications are encouraged from multiple organisations who wish to form funding and/or future management partnerships.
For more information, visit https://www.doc.govt.nz/get-involved/funding/nature-heritage-fund/how-to-apply/