Deadline: 16-Sep-21
Applications are now open for the Arts Council Strategic Funding in Ireland to invest in and support the essential infrastructure required to sustain and develop the arts in Ireland.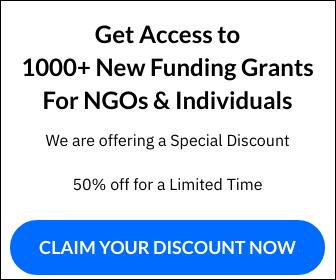 Aims
In offering Strategic Funding to organisations, the Arts Council wishes to ensure:
The delivery of excellent artwork and/or events, activities and services
Excellent opportunities for artists and/or arts professionals to develop their practice and/or to create or to be engaged in high-quality work
That the diversity of contemporary Ireland is reflected in the work it supports
That more people will enjoy high-quality arts experiences
Increased depth of engagement by and with the public
Standards of excellence in governance and management in the arts.
What types of activities will be supported through Strategic Funding?
Strategic Funding is intended to support both the operating (core) costs of organisations and the activities that your organisation undertakes to deliver your mission.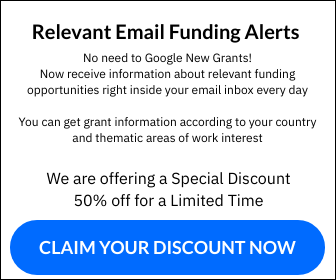 Eligibility Criteria
Strategic Funding is open to organisations only. Organisations can make only one application each year for Strategic Funding.
To be eligible for application, your organisation must:

Be formally constituted as either a Company Limited by Guarantee (CLG) or a Designated Activity Company (DAC) or be a statutory body
Apply in its own name, and not in the name of another company or individual
Have previously successfully applied for Arts Council funding either in the name of your organisation or in the name of a key person involved in the organisation.
Ineligible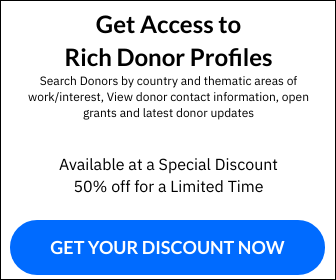 Organisations that have already applied for funding through Arts Grant Funding 2022 or the Festival Investment Scheme 2022
Members of the Council of National Cultural Institutions (CNCI) directly funded by the Department of Tourism, Culture, Arts, Gaeltacht, Sport and Media.
First-time applicants to Strategic Funding must contact the relevant arts team before applying. Applications received from entities that have not contacted the relevant arts team will be considered ineligible.
For more information, visit https://www.artscouncil.ie/Funds/Strategic-Funding/