Deadline: 31-Jan-23
The Northern Territory Government is now inviting applications for its Men's Places Grant Program.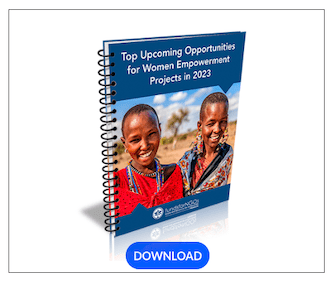 The Northern Territory Gender Equality Action Plan 2022-2025 identifies five focus areas to reduce gender based disadvantages and create greater opportunities for all Territorians, where everyone is treated with dignity, respect and fairness and where everyone has a voice.
There are a number of actions in the Action Plan that seek to improve the lives of Northern Territory men such as:
Supporting events and activities that provide opportunities for greater social connection and positive mental health outcomes for women and girls, men and boys and gender-diverse Territorians.
Partnering with organisations and communities to develop resources and health information that
considers gender and encourages health seeking behaviours – including mental health.
Promoting positive male role models, positive fathering and grandfathering to celebrate the positive impact of men on their families and communities.
Funding Information
The total grant funding for the Men's Places community grant is $100,000 per year.
Grants of up to $10,000 are available to contribute towards Men's Places programs, events, activities and equipment in all parts of the Northern Territory.
Activities
You can use the grant to support a range of activities such as:

information sessions
skills development
health and wellbeing programs
education and peer to peer support programs
parenting programs and equipment.
Eligibility Criteria
To be eligible to apply for a Men's Places community grant, applicants must:

Be a resident of the Northern Territory; or
If an organisation, be based and registered in the Northern Territory / or partner with a Northern Territory organisation.
For more information, visit Northern Territory Government.