Deadline: 5-Dec-22
Applications are now open for Queensland Arts Showcase Program (QASP) which is focused on celebrating Queensland's artists and stories, ensuring Queenslanders' access to high quality experiences and growing Queensland's cultural reputation.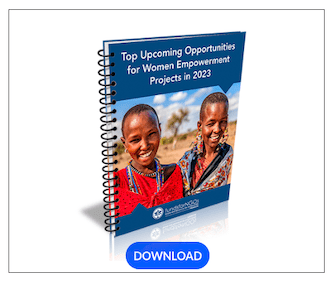 Objectives
QASP:

Supports the development and presentation of new arts and cultural works by individual Queensland artists, organisations, and communities.
Strengthens skills development, and provide new employment and career development opportunities for artists and arts workers.
Grows a pipeline of high-quality arts, cultural products, and experiences.
What the funding can be used for
The Fund supports applications from individuals and organisations for projects and programs at different stages of development and across multiple stages from creative development through to production, presentation, and distribution.
For example, you can apply for just the creative development stage of a new work or apply to fund the project from its early stages through to a tour of the finished work.
In addition, applicants have the options to apply for additional funding towards an industry placement as part of the project, and/or the fees for the commissioning of new live or recorded music as part of your project.
Funding Information
Single year projects—up to $70,000 for projects and programs for up to 12 months.
Two-year projects—up to $150,000 (open to applications in January 2023) for projects and programs that need a larger and/or longer scale of development of up to two-years and include presentation and/or distribution.
Eligibility Criteria
In addition, the Fund requires that applicants must:

Not receive Arts Queensland funding of more than $1.5 million per annum
Not be an Arts Statutory Body or Arts Owned Company

If applying for funding for a placement:

The applicant must have a proven track record in the provision of a safe workplace with skills development and on-the-job training capacity
The placement must be a person permanently based in Queensland
Applicants may only receive one Queensland Arts Showcase Program grant per calendar year.
Eligible and ineligible costs
You can apply for:

Costs towards artistic collaboration with a nationally or internationally significant artist or company for an outcome in Queensland

You cannot apply for:

Agents' fees, or management fees for participating artists
Equipment purchases or digital upgrades over $3,000 (excluding GST)
Expenses associated with core staff involved in funded activities including fees or wages, travel, accommodation and living-away-from-home allowances.
For more information, visit https://www.arts.qld.gov.au/aq-funding/aq-queensland-arts-showcase-program