Deadline: Ongoing
The Foundation for National Parks & Wildlife (FNPW) is inviting applications for its Bushfire Recovery Restoration Grant Program to support tree planting projects as part of bushfire restoration projects in and around regions impacted by the 2019-20 Black Summer bushfires.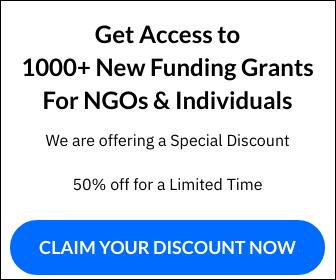 Goals of the grant round: To provide funds to support revegetation activities in and around bushfire impacted areas.
What you can apply for?
In this program the maximum grant available is $5,000.
Grants will cover projects/activities that are carried out over a 6-12 months period of time.
Grants made available through this program are one off. In some instances, part-funding may be offered.
Applications seeking up to $5,000 that show value for money and include co-contributions will be given preference.
Projects requiring more than $5,000 (to a maximum of $10,000) may be eligible for this round.
Eligibility Criteria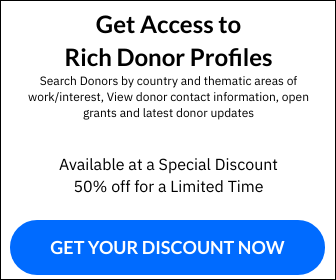 Applicants may be eligible to apply for the grant if they are:
Community-based groups or organisations, or
Individuals who can show experience with large scale plantings and project management, or
Australian organisations with an ABN
National Parks and Wildlife Services or other Government agencies working with state parks agency
Projects must be implementing bushfire restoration works in one of the Local Government Areas (LGA's) listed by State or Commonwealth Government.
What you need to apply?
Applicants will need to supply the following eligibility information:

Identify if the applicant is an individual, group or organisation;
An ABN;
Evidence of current insurance status – public liability and/or professional indemnity
Bank account details including BSB, branch & account details
Physical and postal addresses.

To be eligible for funding applicants must provide:

evidence of permission from the landowners for the activities to be undertaken
Incomplete applications will not be considered.
For more information, visit https://fnpw.org.au/grant/bushfire-restoration-grants/