Deadline: 22-Oct-21
The Erie Community Foundation is inviting applications for the s Helping Today grants to improve the quality of life for all in the region by ensuring a vital nonprofit sector.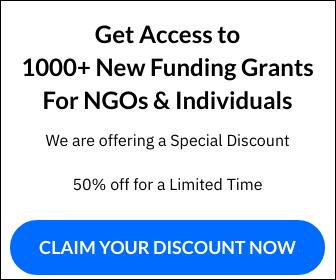 The Erie Community Foundation makes positive impact on the community. The mission is to improve the quality of life for all in the region by evaluating and addressing community issues, building permanent charitable endowments and promoting philanthropic and community leadership.
Funding Information
The Foundation doubled its budget for this program from $500,000 to $1,000,000 a year.
Helping Today grants are generally capped at $30,000 or less and limited to one year in duration.
Eligibility Criteria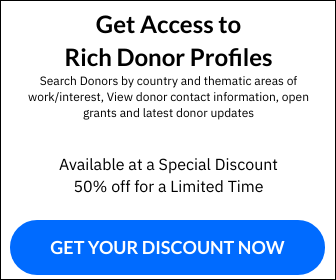 The Erie Community Foundation awards grants to nonprofits defined as tax-exempt under Section 501(c)3 of the Internal Revenue Code.
Eligible nonprofits must be located within Erie County or demonstrate service to a sizable population within Erie County.
Generally, eligible nonprofits may receive funding once per grant cycle in a 12-month period.
If an applicant does not have its own 501(c)(3) tax exempt status from the IRS, it may apply for a grant using a 501(c)(3) organization as its fiscal sponsor, provided the grant furthers the sponsor's own tax exempt purpose.
The fiscal sponsor submits the grant and all evaluation reports to the Foundation, is legally responsible to ensure grant funds are used properly, maintains financial records pertaining to the grant and retains complete discretion and control as to the use of funds.
A fiscal sponsor agreement must be sent to the Foundation for review before any grant application is submitted.
For more information, visit https://www.eriecommunityfoundation.org/grants