Deadline: 1-Nov-21
The Department of Employment and Economic Development (DEED) is offering Contamination Cleanup and Investigation and RAP Development Program.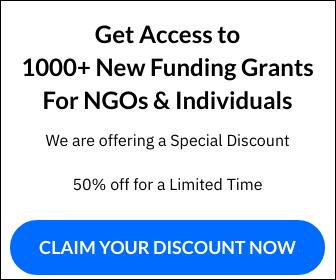 Funding Information
Approximately $4 million is available for distribution for the Contamination Cleanup and Investigation Grant program.
Eligibility Criteria
Applications must be submitted by cities, counties, port authorities, housing and redevelopment authorities (HRAs) or economic development authorities (EDAs).The following criteria apply to eligibility of projects.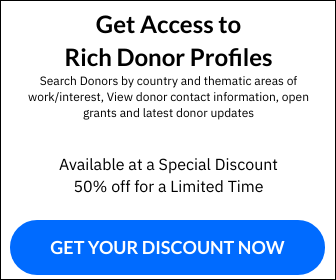 A grant may not be given to a municipality in the Twin Cities Metropolitan Area, unless it is participating in the Metropolitan Council Local Housing Incentives Program.  For information on participating in the Local Housing Incentives Program, call the Metropolitan Council at 651-602-1051.
A site may not be scheduled for funding under the Federal Superfund Program  or the Minnesota Environmental Response and Liability Act under the current or next fiscal year.
A site must contain contaminants, pollutants or hazardous substances as referenced in Minn. Stat. or petroleum that is not eligiblefor reimbursement from the Minnesota Petrofund. Asbestos abatement in buildings does not qualify under this grant program, unless it is part of demolition necessary for RAP implementation.
Finally, to qualify for this grant program, it is expected that the site will be improved with buildings or other improvements within a reasonable period of time, and that these buildings or improvements will provide a substantial increase in the property tax base or will be used for an important publicly owned or tax exempt facility. The final development of polluted sites may include, for example, commercial, industrial, office or mixed use development.
For more information, visit https://mn.gov/deed/about/contracts/open-rfp.jsp