Deadline: 28-Oct-21
The Comox Valley Community Foundation (CVCF) is seeking applications for its Neighbourhood Small Grants. They will provide up to $500 to groups of neighbors doing local projects together that focus on building community and making their communities better places to live.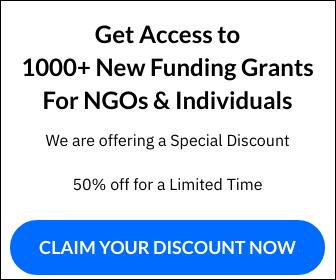 Neighbourhood Small Grants is a program that was originally started by the Vancouver Foundation, and has now spread throughout British Columbia in collaboration with other Community Foundations and community organizations.
Funding Information
Grants of up to $500 for individuals with ideas to help connect and engage residents in their neighbourhood. Neighbourhood small grants are based on a simple but powerful idea: when people feel a sense of connection and belonging to their neighbourhood, their communities are strengthened from the ground up.
Comox Valley residents can apply for a grant of $50 to $500 for a project.
Eligibility Criteria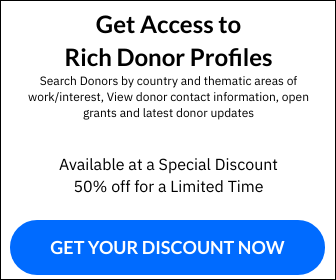 These grants are meant for groups of people who live in the same community and the projects are meant to take place in the area where they live. Projects can be carried out by individuals and/or family members from the same household or in collaboration with a neighbour virtually.
You may not apply on behalf of a business or registered organization, but you may apply on behalf of an informal group (for example, a meetup or shared interest group)
What are the other guidelines for projects?
Applicants must live in the participating community they apply to and do the project in that community.
Projects must be free, accessible and welcoming to all. They may not charge entrance fees, request donations, or fundraise for other projects and/or organizations.
Except for community gardens, projects involving infrastructure building or upgrading or purchasing of large equipment such as computers are not eligible.
Projects involving therapy and counselling support are not eligible.
Applicants may not profit financially from the project.
For more information, visit https://cvcfoundation.org/grants/neighbourhood-small-grants/