Deadline: 8-Nov-21
The Dublin City Council is seeking applications for its Revenue Arts Grant Programme to support Arts Practice, Arts Participation, and Audience Development in the DCC Administrative Area through focusing the funding on requests for developmental projects, training and vocational support for Artists, community development outcomes through quality arts actions or process with an overarching emphasis on diversity and equality of opportunity.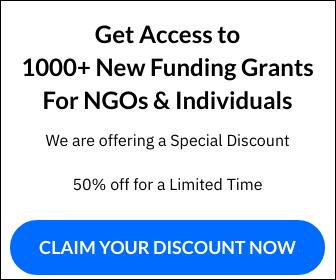 Revenue Grants 2022 are for Arts organisations that contribute to the realisation of the priorities and goals of Dublin City Council in a strategic way, and can act as effective advocates and promoters of the arts to the public, to partners in other agencies and public bodies.
Funding Information
A Grant of €10k is guaranteed to each successful applicant.
Any increase on €10K will only apply to an application that has excellent content, with an emphasis on diversity, social inclusion and equality of opportunity.
Eligibility Criteria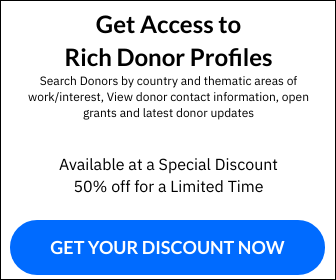 Applicants in this section may apply to other categories but if successful in Revenue will only be offered a Revenue Grant. Previous Revenue Grant recipients should not presume repeated levels of grant aid.
A Note on diversity; Dublin City Council through all of its programmes wants to engage with all of the residents and visitors to Dublin. They know that some may feel excluded for physical, cultural, economic, racial, gender or other reasons and as a Local Authority they want to address this exclusion and celebrate the diversity of Dublin.
As an applicant for an Arts Grant please let us know how you address diversity whether by including and encouraging diverse practitioners or participants in your programme or through engaging with diverse audiences. The main evidence for your understanding of diversity, accessibility and inclusion will be evidenced by:

Policy documents and implementation.
Specific marketing to diverse audiences.
Collaboration and inclusion of diverse practitioners and Artists. Partnership with organisations that increase your knowledge and skills in the area of diversity. As diversity is a developing area for the Arts and for Arts Grants it is not expected that you would be equally proficient in all areas but that you are aware of the importance of diversity, accessibility and inclusion and are taking concrete steps to continually learn and increase your ability.
For more information, visit https://dublincityartsoffice.submittable.com/submit