Deadline: Ongoing Opportunity
Applications are now open for the Eyebeam Center for the Future of Journalism (ECFJ) Programme to support artists and artist-journalist teams producing innovative and revelatory journalistic work for major media outlets.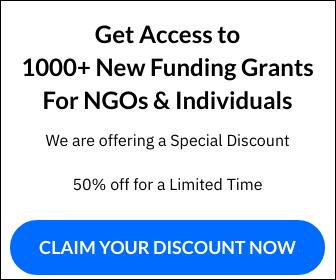 Underwritten by Craig Newmark Philanthropies, ECFJ is the first initiative of its kind to directly facilitate artists' major media commissions in the realm of journalism. With the belief that artists are central in the invention and design of their shared future, and also critical in shifting public debate, ECFJ supports the execution of pieces that focus on reimagining the way stories are told, particularly around technology and society.
The funds distributed to grantees assist with research, travel, and other expenses many media outlets struggle to cover, allowing stories that are often out of reach in today's climate to be produced.
ECFJ supports a variety of work, including: text, photography, audio and video. Artists and artist-journalist teams with longer-term, research-intensive projects are also encouraged to apply.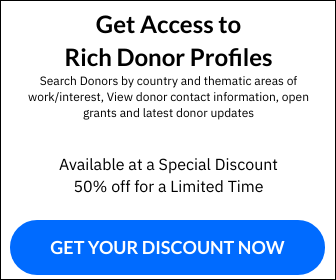 Funding Information
Grant support ranges from $500 to $5,000 per project.
Requirements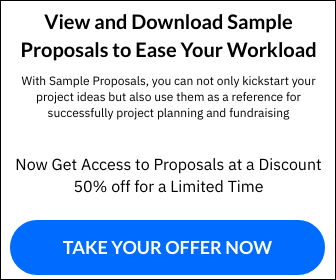 Submissions should focus on the following issues:
Data privacy
2020 elections
Role of technology in society
Political influence campaigns
Interrogating harmful technologies
Countering disinformation
Artificial Intelligence
Eligibility Criteria
Individual artists, collectives, artist-journalist teams (including journalists on staff at a publication) can apply. Collectives must have work samples that reflect a history of working together.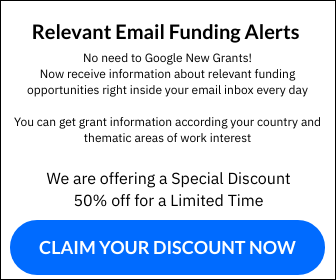 Domestic and international applicants are welcome.
Applicants must have an existing commission letter from an editor.
Applications are accepted on a rolling basis.
Applications must be in English.
For more information, visit https://www.eyebeam.org/eyebeam-center-for-the-future-of-journalism/