Deadline: 28-Sep-21
The First Peoples' Cultural Council (FPCC) is seeking applications for Oral Histories Program to provide funding and training to help organizations record oral histories about how Indigenous communities in British Columbia (BC) have survived and lived through difficult times.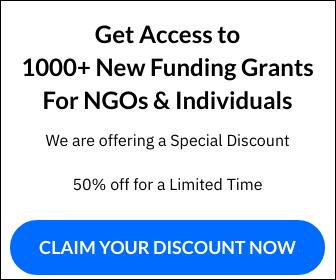 The Oral Histories Program is for First Nations and/or organizations in B.C. with a mandate or a focus that includes Indigenous heritage. This grant supports the recording of oral histories that are focused on how Indigenous communities and individuals survived and lived through difficult times in the past. These accounts can include a broad range of topics, including personal and collective experiences and lessons learned, ways of managing difficult circumstances, land and community-based activities that promoted resiliency and other experiences from the past that will guide and inspire future generations.
The OHGP is meant to support organizations to:
Work with Elders and Knowledge Keepers to share their personal stories about how they survived and lived through difficult times
Build the skills and capacity in recording oral histories
Share stories from the past that will help strengthen community resilience
Funding Information
Funding through the Oral Histories Grant Program is up to $3,000.
Eligibility Criteria
To be eligible for the OHGP, applicants must be an organization with a mandate or a focus which includes Indigenous heritage and be:

A B.C. First Nation band or tribal council; OR
A not-for-profit registered in B.C. in good standing and governed by Indigenous individuals (at least 51% of Directors identify as Indigenous); OR
A First Nation school or adult education centre operating in B.C.

Applicants must also have:

An existing relationship with an Elder(s) or Knowledge Keeper(s) in an Indigenous community in B.C. who is going to partner on this project; AND
Demonstrated experience working with Indigenous history and cultural heritage; this can include lived experience; AND
A desire to develop their skills and knowledge in recording oral histories by participating in FPCC training.
Ensure all FPCC COVID-19 Program Guidelines are met.
For more information, visit https://fpcc.ca/program/oral-histories-program/