Deadline: 11-Jan-22
Applications are now open for the Heritage Capacity Fund that aims to support the capacity of organisations, with a demonstrated national relevance, working in the heritage sector by providing funding towards their core costs: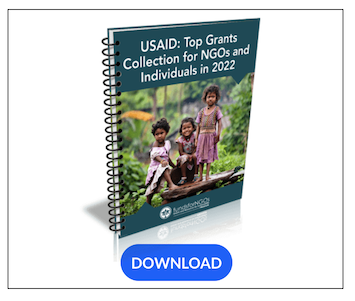 Funding Information
An allocation of approximately €1,000,000 will be made available in 2021 under this scheme. The maximum amount available per organisation is €50,000. They envisage the average offers to be in the €15,000 – €30,000 range and that approximately 30 organisations will be supported by this scheme.
What can organisations can apply for?
Types of actions
Eligibility Criteria
Not for profit, heritage-focused organisations with a demonstrated national relevance.
For more information, visit https://www.heritagecouncil.ie/funding/heritage_capacity-fund